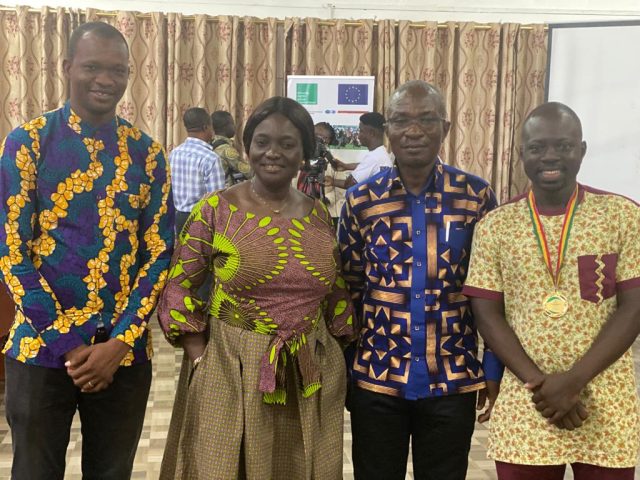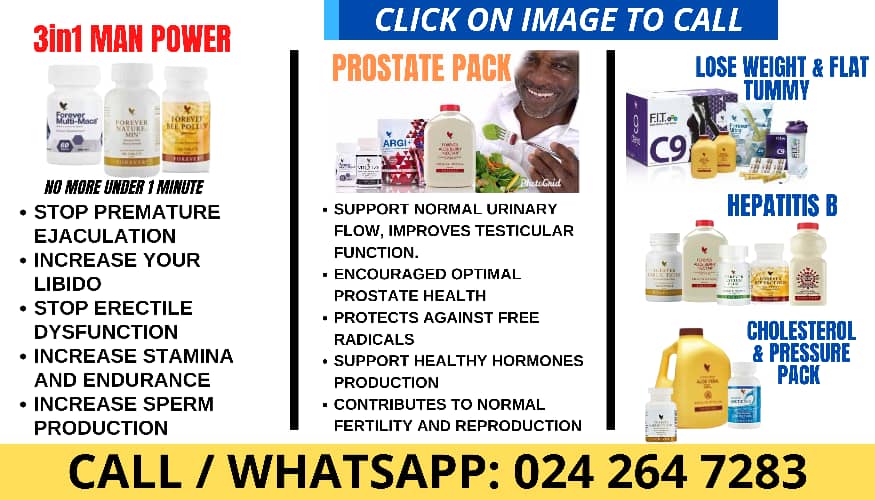 Two Chief Reporters at the Ghana News Agency have been honoured at the maiden Inclusive and Anti-conflict Journalism Awards held in Accra on Tuesday.
Mr Edward Acquah was adjudged winner of the Online/Wire service category whiles Mr Anthony Adongo Apubeo emerged the Runner-Up in the same category.
The two journalists were recognised for their works in promoting the rights of persons with disability as well as women and girls in underserved communities.
The Awards was organised by the Media Platform on Environment and Climate Change (MPEC) and the Minority Rights Group Africa (MRGA) on the theme: "Raising public awareness of the interconnections between conflict, migration, and climate change and minority exclusion".
Mr Mohammed Fugu, the Northern Regional Correspondent of the Graphic Communications Groups Limited was adjudged the Best Inclusive and Anti-Conflict Journalist of the Year, after winning the Print/Newspaper category.
The other awardees were Ivy Priscilla Setordjie (Joy News), Nana Yaw Gyimah Mensah (Joy News), Prince Kwame Tamakloe (Rainbow Radio), Abdul Washiru Tahiru (Asaase Radio), and Benedicta Gyimaah Folley (New Times Corporation).
The Inclusive and Anti-conflict Journalism Awards was organised under the Engaging Media and Minorities to Act for Peacebuilding (EMMAP) project – a multi-country project funded by the European Union (EU) through the Minority Rights Group (MRG).
Mrs Mary Ama Kudom-Agyemang, the Executive Director, MPEC, said the purpose of the EMMAP programme was to raise public awareness of the interconnections between conflict, migration, and minority exclusion to help build and consolidate sustainable peace in Ghana, Senegal, and Sierra Leone.
She said the Awards formed part of efforts to motivate and incentivise journalists to pay closer attention to issues of conflict, migration, climate change and minority exclusion.
"The goal of the Awards is to recognise and reward the most outstanding journalistic pieces on conflict, minority, and indigenous groups, climate change, migration, and development issues in the country," Mrs Kudom-Agyemang said.
Professor Audrey Gadzekpo, a former Dean of the School of Information and Communication Studies, said news coverage should not only focus on negative issues, but highlight positive events to drive public interest in the work of journalists.
She urged journalist to also explore story ideas on migration and put the spotlight on the effect of the phenomenon on productivity, labour, and development.
Mrs Linda Asante Agyei, the Vice President of the Ghana Journalists Association, congratulated the awardees and commended MPEC and the MRG for recognising the work of journalists, adding that such incentives would encourage journalists to offer their best to serve society.