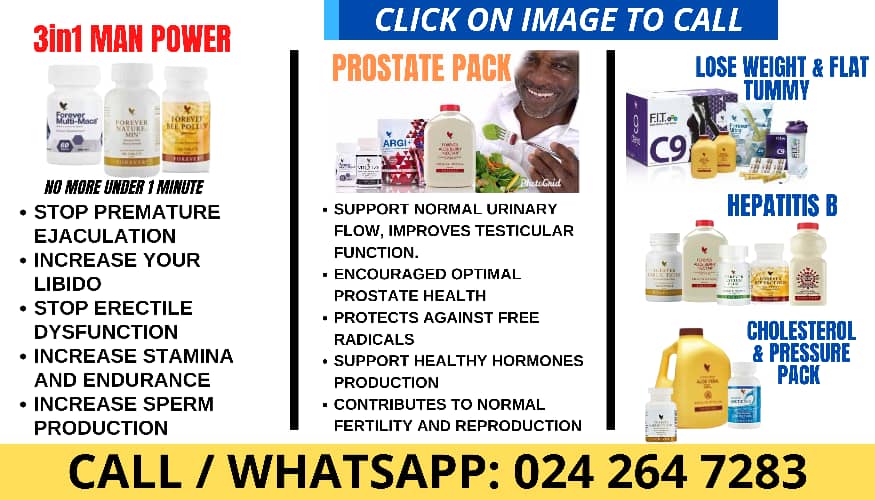 Two people have been caught for attempted double registration at the ongoing limited voter registration exercise by the Electoral Commission (EC) in Wa.
They were detected by the registration machines during the registration process.
Mr. Ben Alaglo, the Wa Municipal Electoral Officer, revealed this to the Ghana News Agency (GNA) in Wa Tuesday when the GNA visited the registration centre.
"Initially, we wanted to hand them over to the police, but we warned them and allowed them to go. When we asked them, they said they thought they registered in 2016, that's why they came to register again.
I asked my officers to tell those who are here to register that if anyone has already registered, he or she should not attempt registering again because the machines will detect them and they will be made to face the law", he explained.
At about 1340 HRS when the GNA visited the registration centre in Wa over 40 people had registered and issued with the ID cards.
The GNA also observed that not many people turned up to register hence there was no long queue.
The Municipal EC director explained that at about 0630 HRS when he arrived at the office, there were twelve people at the office waiting to be registered saying, "I thought by the time I get here the yard will be full."
Mr. Alaglo said the exercise started about 0800 HRS and "We were the first to hit the database in the region", to be the first centre to commence registration in the region.
Mr. Louis Arthur, the EC Technician at the registration centre, told the GNA that the exercise was going on smoothly and that they had no challenge with the registration machines.
The EC is organising the limited voter registration exercise to enable all eligible voters in the country who had not yet obtained their voter's ID card to do so ahead of the District Level Election (DLE) later this year.
The 21-day exercise is scheduled to end on October 2 and would be conducted from Monday to Sunday from 0800 HRS to 1700 HRS each day.
The EC had targeted to register at least 1,350,000 persons in the 2023 Voters Registration exercise based on its projection that such many people might have attained 18 years since the last registration exercise in 2020.