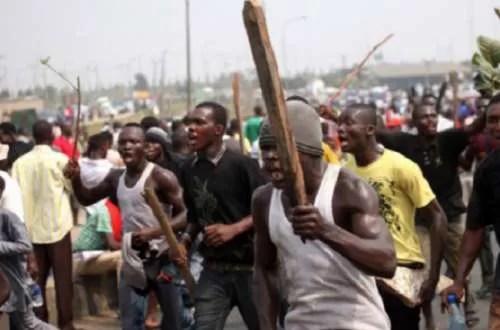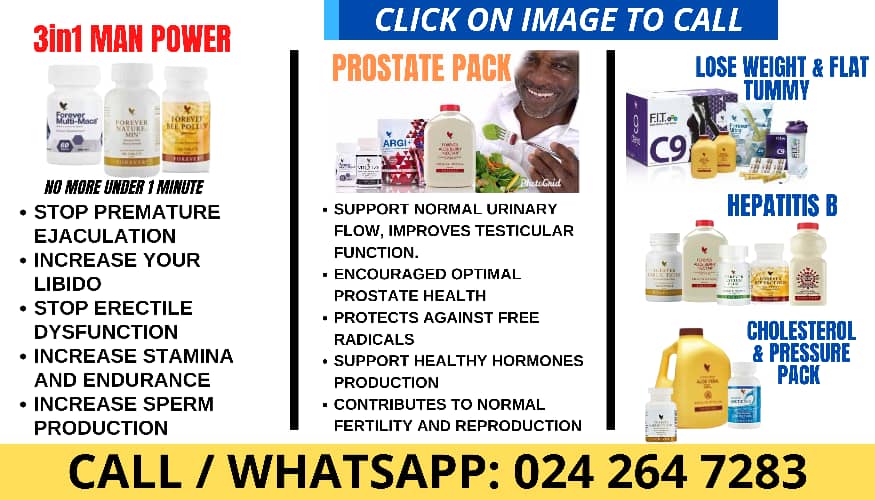 By Murtala Issah
The Zakpalsi community in the Mion district of the Northern Region is still in grief following the lynching of two persons accused of witchcraft. The lifeless body of seventy-year-old Sharu Mohammed was found with blood stains on his face, while forty-year-old Safura Ibrahim was dragged out of the Zakpalsi chief's palace and lynched.
Sources in the community told GBC News that a soothsayer accused the two of conspiring to bewitch a resident of the community, Asana Abdallah, who died after a short illness.
Following Asana's sudden death, a soothsayer was consulted to determine the cause of her death," a source disclosed.
The soothsayer revealed, "Safura and Sharu bewitched Asana through a locally made snuff popularly called "sundu." The soothsayer's revelation is said to have triggered some youth to attack and kill the two.
Meanwhile, sources at the Northern Regional Police Command have confirmed the lynching of two persons accused of witchcraft at Zakpalsi. "The command has initiated investigations into the incident, but the perpetrators are currently on the run," a police source revealed.
Though belief in witchcraft is widespread across Ghana, it assumes a significant dimension in Northern Ghana, where persons accused of witchcraft, mostly old, vulnerable women, are assaulted and sometimes lynched.
There are some six camps designated as "witches camps" in the Northern and North regions. The camps serve as safe havens for persons accused of witchcraft, though the status of the inmates remains difficult.
Campaigners have over the years worked to address the issue of witchcraft accusations in Northern Ghana, including calls for disbanding the camps and prosecuting those who accuse others of witchcraft.
Despite these efforts, witchcraft accusations appear to be on the rise. In December 2022, the Project Coordinator for the Presbyterian Church's Go Home Project, Samson Laar, told GBC News in Gambaga, that, 2022 was the worst year in the history of the camp, which was established in 1908.
"This is the worst year in our history, as we received twenty-four inmates from January to June. We were able to return ten home, but between July and December, we received twelve newcomers, including, for the first time, four men," he revealed.
The Presbyterian Church's Go Home Project has been working to reintegrate persons accused of witchcraft and banished to the camps. 
Related