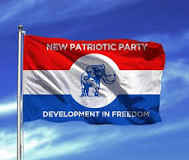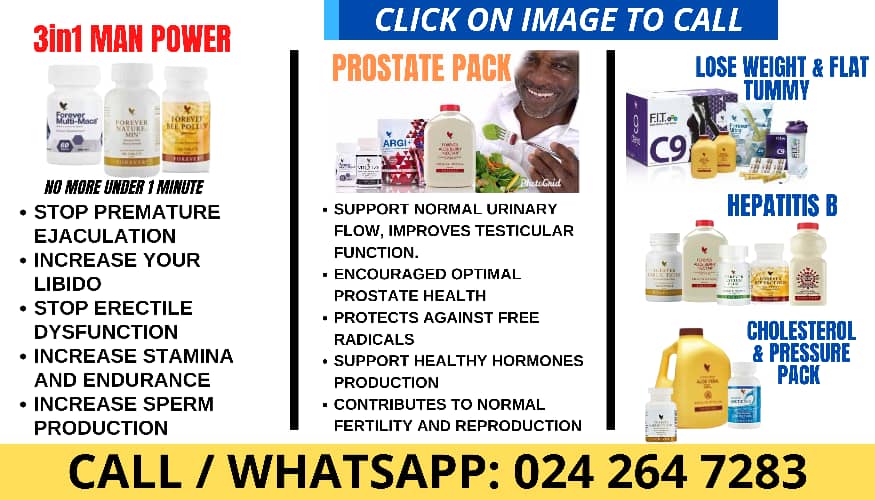 In the aftermath of the New Patriotic Party's recent presidential primaries, Mr. Prince Osei Kwadwo, a prominent UK-based Ghanaian businessman known as "One in Town," has called upon the party's leadership to foster reconciliation among all contestants. Recognizing the transparent nature of the elections, he believes this unity is crucial for the party's success in the upcoming 2024 elections.
Speaking from Sunyani in an interview with the media, Mr. Prince Osei, the CEO of Clifmelvn Company, a Sunyani-based travel and tour company, emphasized the importance of party members and supporters setting aside differences stemming from the primaries.
He urged them to unite and work together cohesively to ensure the New Patriotic Party maintains its political power in the upcoming general elections.
During the interview, Mr. Prince Osei congratulated Vice-President Dr. Alhaji Mahamudu Bawumia for his resounding victory and commended his dignified conduct throughout the campaign, even in the face of unprovoked attacks.
Further, he extended appreciation to the General Secretary of the party, Lawyer Justin Kodua, for organizing one of the most credible internal party elections in Ghana.
Mr. Prince Osei also commended the collaborative efforts of the Ghana Police Service, the Electoral Commission, and the media in ensuring a peaceful and violence-free presidential election.
The NPP's presidential election, held on Saturday, November 4, 2023, aimed to select its flagbearer for the upcoming 2024 elections. Vice President Dr. Mahamudu Bawumia emerged as the chosen candidate, securing 61.47% of the total votes cast, a notable 118,210 out of 193,346 votes. His main rival, Kennedy Agyapong, garnered 37.41% of the ballots with 71,996 votes.
The stage is now set for a head-to-head competition with the leader of the opposition National Democratic Congress (NDC), former President John Dramani Mahama.