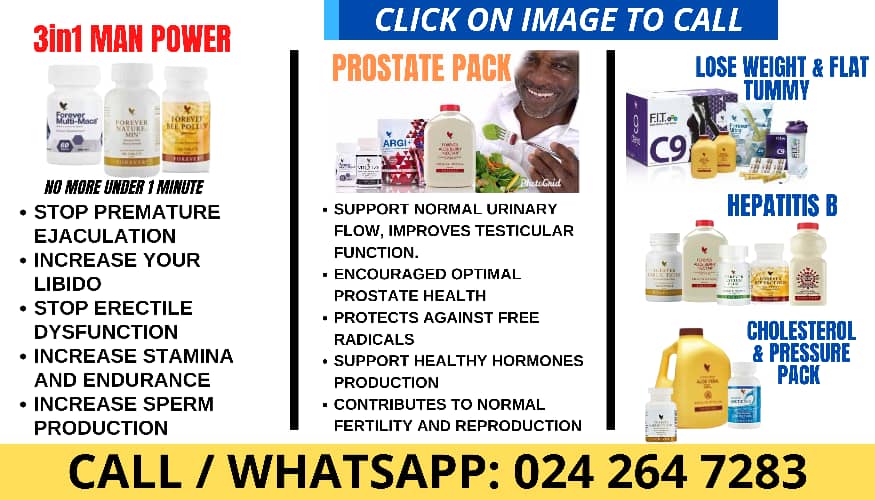 Russian forces have destroyed a British-made tank on the battlefield in Ukraine, Kremlin officials have said.
A video posted on Telegram shows the wreckage of a Challenger 2 tank, which a Kremlin-backed official said was set alight in the southern Zaporizhzhia region, in Robotyne.
Vladimir Rogov, a Russian-installed official, said the vehicle was being used by Ukraine's 82nd brigade and was heading for Crimea.
He added it was destroyed on the first line of the Russian defence.
Mr Rogov's assertions have not been verified by Sky News.
However, a defence source confirmed to Sky News that the footage showed a Challenger 2 tank being destroyed on Monday and that all crew survived.
It is believed to be the first and only Challenger 2 tank to have been destroyed in the war in Ukraine.
Sky News' data and forensics team said: "There are multiple videos from this conflict that show Ukrainian tanks being attacked by Russian drones, artillery, troops or armoured vehicles.
"We can't confirm from the video alone what specifically disabled this Challenger 2. We will need to wait to see if more videos from the incident become available."
Read more:
Ukraine war's UK refugees reveal near-death experiences
Russia uses '200-year-old strategy' to protect Crimean bridge
Russian drones hit port in Odesa

Earlier this year, Downing Street said Britain would send a squadron of 14 Challenger 2 tanks to Ukraine to help counter Russia's invasion.
Moscow previously claimed it destroyed German-made Leopard 2 tanks, as well as US-manufactured vehicles, and weapons supplied by the likes of France and Denmark.
Click to subscribe to the Sky News Daily wherever you get your podcasts
Elsewhere, Russian President Vladimir Putin said in an interview that Western powers had installed Volodymyr Zelenskyy, a Jewish man, to cover up Ukraine's Nazism.
He did not provide any evidence for his claim.
Mr Putin has repeatedly claimed Ukraine is being led by neo-Nazis, as part of his justification for invading the country.
The assertion is widely rejected by Ukrainian and Western officials.