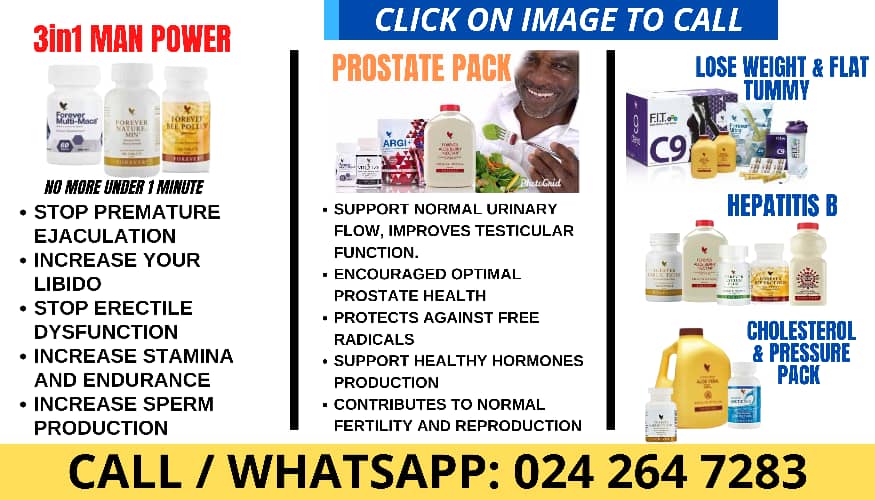 A Russian man, who is reportedly a former high-ranking member of Russian private military contractor Wagner Group, has sought asylum in Norway.
The Norwegian Directorate of Immigration (UDI) confirmed on Monday that Andrei Medvedev has sought shelter in the Scandinavian country, but could not comment further on the matter due to "security and privacy" reasons.
Mr Medvedev's Norwegian lawyer, Brynjulf Risnes, also confirmed the news.
Norwegian immigration police were handed the case, and Mr Medvedev was transferred to Oslo, where he was placed in a centre for violators of migration laws. Police in Norway have declined to comment.
It is believed that the individual, who Norwegian Arctic police suspected had entered the country illegally late on Thursday, is identical to Mr Medvedev, who, according to Norwegian news agency NTB, has been on the run since leaving the Wagner Group on 6 July.
He told Russian human rights group, Gulagu, that he is ready to tell everything he knows about the activities of the private group and its millionaire owner Yevgeny Prigozhin, who has ties to Russian President Vladimir Putin.
After crossing the 123 mile (197km) long border between Russia and Norway, the individual believed to be Mr Medvedev is said to have asked for help at a private house in the area closest to the border.
Read more:
Ukraine war latest: Russia could make 'final push' on invasion anniversary
At least 30 dead as Dnipro apartment block struck in brutal wave of Russian strikes
UK reveals number of tanks to be sent to Kyiv for first time
What is the Wagner Group?
The Wagner Group is a Russian mercenary organisation.
It is a network of companies and groups rather than a single entity, and includes a large number of convicts recruited in Russian prisons, who have spearheaded attacks in Ukraine.
The group has also become increasingly influential in Africa, where it has been building alliances, spreading Russian disinformation and gaining access to oil, gas, gold and other valuable minerals.
The group's involvement in the Ukraine war
On Tuesday, the group made fresh claims that Russian forces have taken control of the Ukrainian salt mining town of Soledar, in the eastern region of Donbas.
Sky News analyst Prof Michael Clarke has said that Moscow appears to have taken Soledar at the cost of 15,000 Wagner Group soldiers who have either been wounded or killed.
The same claim was made on Friday, but was quickly disputed by Ukrainian authorities.
Donetsk governor Pavlo Kyrylenko said on Saturday that the situation in the town was "difficult" but it remains under Ukrainian control.
Click to subscribe to Ukraine War Diaries wherever you get your podcasts
"Though there is street fighting and also fighting outside of the city because the enemy is trying to advance in several directions. The enemy is incurring huge losses," he said in a video posted to the Telegram app.
The Wagner Group also claimed the body of one of two missing British aid workers in Ukraine, Christopher Parry, 28, and Andrew Bagshaw, 48, had been found.
A spokesperson for the Foreign, Commonwealth and Development Office said they were aware of the reports and were in touch with the Ukrainian authorities.