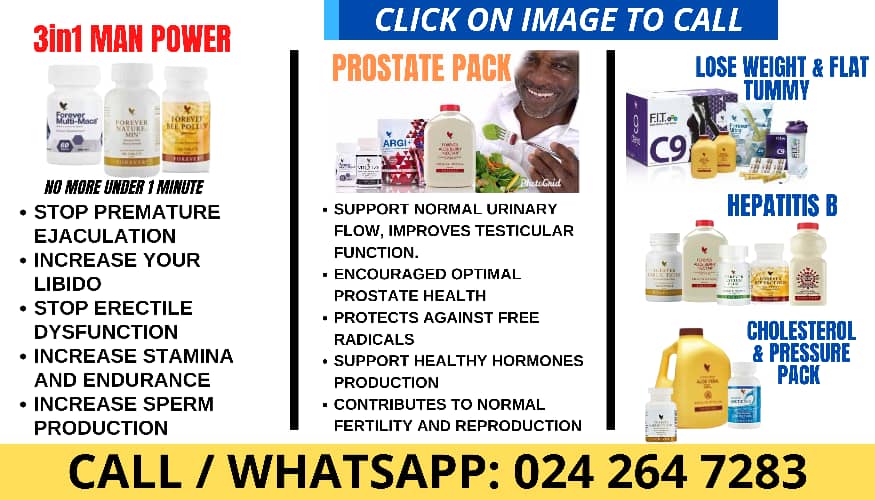 The University of Phoenix, Arizona, USA, has awarded Dr. Samuel Nkansah the Technical Service Advisor and Consultant to the Committee for Vaccine Production commissioned by President Nana Addo Dankwa Akufo-Addo in 2021 a Doctor of Business Administration.
"My role is to assist the committee in developing a roadmap for vaccine production and manufacturing in Ghana by December 2023," Dr Nkansah told the Ghana News Agency in an interview in Tema.
Dr. Nkansah, who has an Executive MBA in Finance, completed a Doctor of Business Administration at the University of Phoenix, Arizona, USA, in 2020, but due to the COVID-19 pandemic, the graduation ceremony was suspended until the first week of May.
Dr. Nkansah said he based his thesis and dissertation on "Evaluation of Generic Prescribing Patterns of Physicians in Selected Ghana Health Facilities: A Correlational Methodology."
He said a scientific publication developed from this thesis was titled "Adherence to a Public Policy on the Use of Generic Medicines in a Developing Country" and was published in the Journal of Generic Medicines in November 2021.
Dr. Nkansah is currently the technical adviser and consultant contracted by GIZ to support the upgrade and build the capacity of the Food and Drugs Authority to enable it to meet international standards for vaccine regulation.
"I am the lead consultant for the Total Family Health Organisation-Community Practice Pharmacists' Association project on the increase in uptake of COVID-19 vaccines in second cycle and tertiary institutions," he said.
Dr. Nkansah was the lead consultant for the TFHO-Pharmacy Council in a similar project to use over-the-counter medicine services to raise public awareness about taking the COVID-19 vaccine.
He has over 25 years of demonstrated history of working in the pharmaceutical industry, experience in sales, marketing, and policy management in the global pharmaceutical market.
He set up Samaholdings Limited and has since 2018 provided consultancy services for pharmaceutical companies and a hospitality corporation by guiding them with business plans for other West African markets.
Dr. Nkansah had previously served as the company lead for pharmaceutical giant GlaxoSmithKline in West Africa with increasing levels of responsibility, culminating in managing the government affairs wing of the company in West and Central Africa.
This position involved coordinating the roll-out of government affairs in the whole region through interaction with relevant stakeholders whose roles are vital to the sustainability of our business.
"I organised the roll-out of government affairs in West Africa. I identified and built a sustainable relationship with key customers within the Expanded Programme of Immunization in West and Central Africa, leading to the introduction of newer vaccines.
"The principal is the introduction of the Penta Vaccine and the Rotarix vaccines into the Expanded Programme on Immunisation in Ghana, Sierra Leone, Gambia, and Liberia. Good knowledge and understanding of vaccine dynamics were vital to this achievement," Dr. Nkansah noted.