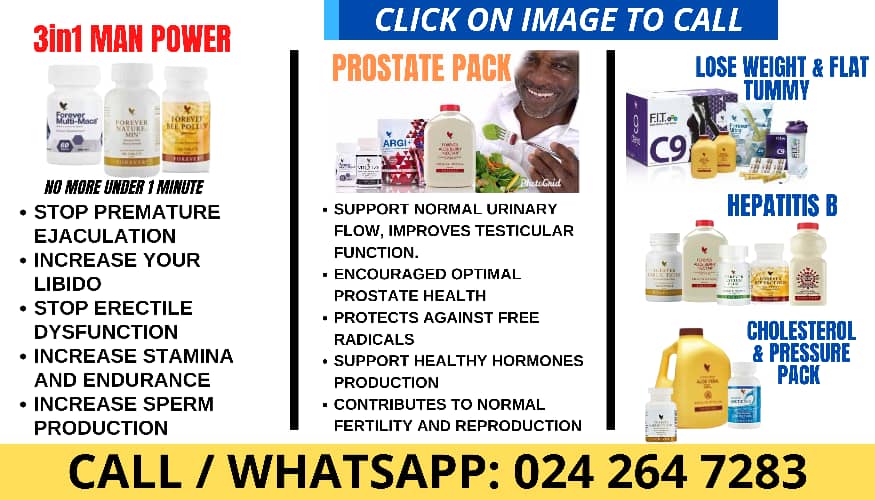 The U.S. Ambassador to Ghana, Madam Virginia Palmer has emphasised that security challenges cannot be addressed fully through military intervention.
She pointed out that improving governance and respect for human rights, promoting the rule of law and accountability, and providing services and economic opportunities to populations were security imperatives.
"If we want lasting solutions, tackling the root causes of conflict, economics, inter and intra communal schisms, weak institutions, and competition over resources is critical."
Madam Palmer was speaking at the Distinguished Visitors (DV) Day event as part of the Flintlock Exercise 2023.
Flintlock is U.S. Africa Command's premier and largest annual special operations exercise, which aims to strengthen key partner nation forces throughout Africa alongside the U.S. and international special operations force communities to counter violent extremist organisations collaborating across borders.
The two-week field training exercise is now a multinational exercise comprised of 30 African and International partners, operating across five sites, spanning two countries (Ghana and Cote d'Ivoire) and conducting command post exercises, field training exercises, and now, for the first time, maritime training exercises.
The exercise kicked off on March 1, 2023, with a week of academic training before transitioning to the command posts and tactical training exercises on March 7. Training will end with a capstone on March 14, 2023.
The Ambassador noted that improved security conditions created the stability required to attract foreign investment and encourage economic growth.
She said the U.S. government would continue to support bilateral and regional capacity-building initiatives to counter the threat of terrorism and violent extremism with partners in civil society, defense, law enforcement, and the judicial systems.
Madam Palmer said during the Flintlock 2023 exercise, the U.S. Africa Command had worked to build trust between at-risk communities and the armed forces through medical outreach events.
"It is this kind of work that builds trust and connection that can truly improve security," she said, adding that the U.S would continue to support African institutions and efforts to resolve conflict, promote peace, and restore and strengthen democracy and democratic institutions across the continent, and in Ghana.
Major General Irvine Nii-Ayitey Aryeetey, the Commandant of the Ghana Armed Forces and Staff College said the exercise was a testament to the importance of collaboration among nations in the face of global security challenges.
He urged participants to approach the exercise with the utmost professionalism, discipline, and respect for each other.