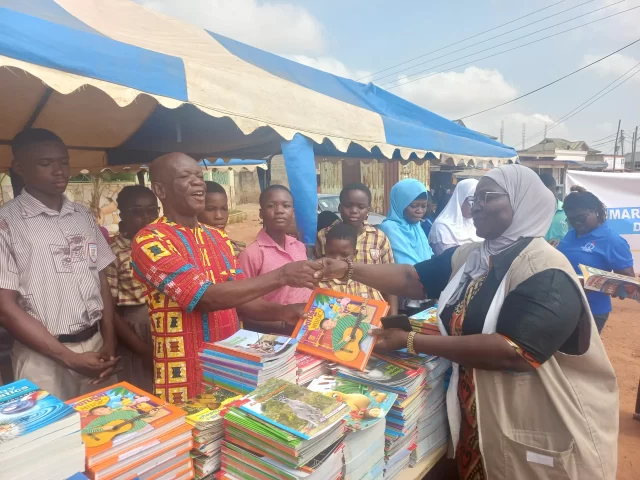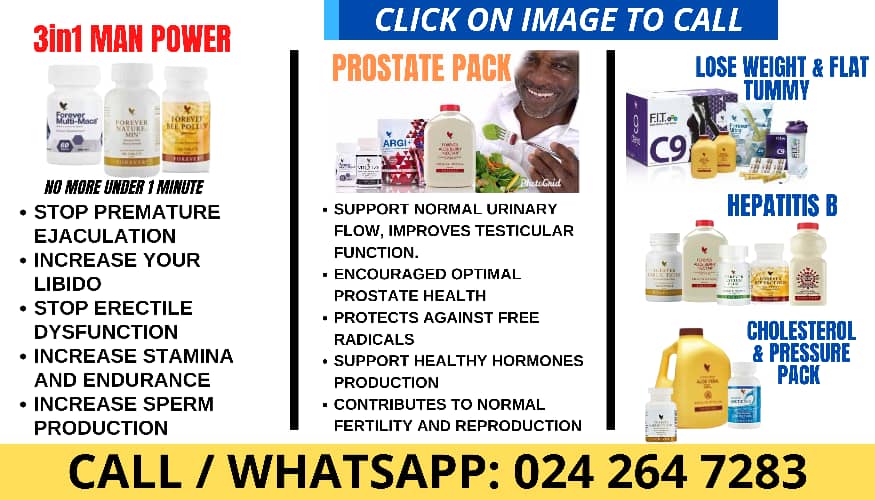 More than fifty underprivileged schools across 16 regions of Ghana can heave a sigh of relief, after receiving assorted books to boost their academic efforts following years of lacking appropriate books.
The 25 million dollar's worth of books came in handy by the magnanimity of a US-based Non-Governmental Organisation, Life for Relief and Development.

These more fifty schools were from the Greater Accra Region, Oti Region and about thirty other schools from the Eastern Region, including the Demonstration School for the deaf-a specialist school for persons with hearing impairment based in Mampong Akuapem, as well as the Suhum Islamic Senior High School.
One thing was clear in the selection process. They (schools) are all underprivileged and have difficulty accessing book supplies. The pack of books, cut across all subjects, mostly Science and Mathematics.
The Donor, through its Local Agents or Representatives including their Public Relations Officer for Life for Relief and Development, Ghana, Mr. Sahabi  insisted that beneficiary schools took home as much as they could, depending on the level of their need.
A Senior Educationist, Hajia Hajara Telly, who helped identify the beneficiary schools said, though foreign in nature, the books would be of immense benefit to the pupils since 'principles that underpin subjects like Mathematics and Science are universal in nature'.
Both pupils and Management of Schools such as Craddle Star Basic School, Ahamansu Islamic Secondary School in Oti Region, Sabs School Complex and several others, the books are a real time boost to their academic work.
Life for Relief and Development has been extending services to the poor and destitute in Ghana since 2010, mostly through medical supplies and education materials.
They have also established an Orphan Unit that give financial support to identified orphans in various orphanages in the country from time to time.