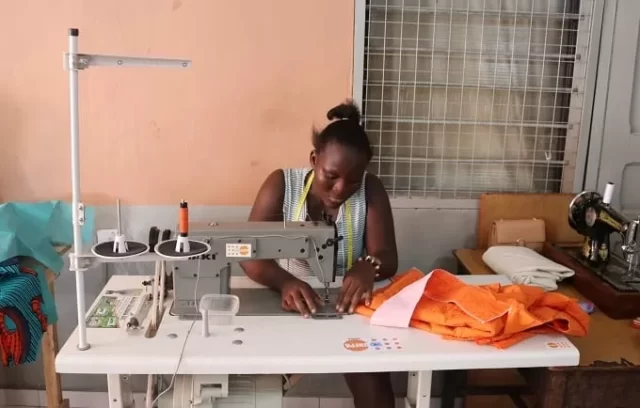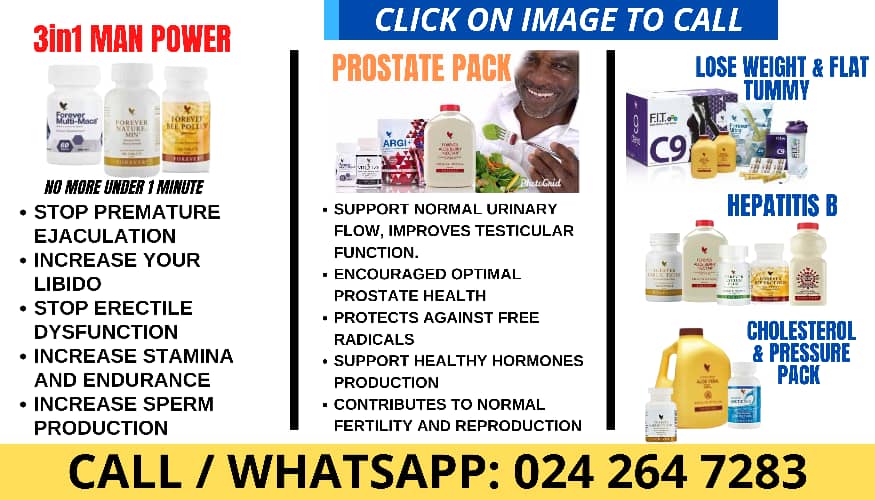 The primary goal of any health institution is to offer quality healthcare to clients. So, one will wonder why a health institution will venture into vocational training aside from its core mandate of providing health care.
Well, the Ussher Hospital in Accra has gone a step ahead to establish a Vocational Centre, as an empowerment project, to train and equip teenage and vulnerable mothers with self-employable skills.
Other healthcare institutions have been challenged to emulate the example of Ussher Hospital and adopt innovative ways to help teenage mothers to become economically independent.
The Head of Gender Unit at the United Nations Population Fund, Dr Doris Aglobitse, threw the challenge in an interview with GBC News.
This was after UNFPA and Prada Group donated industrial Sewing machines to the Ussher Hospital Vocational Centre, as part of activities to commemorate International Women's Day.