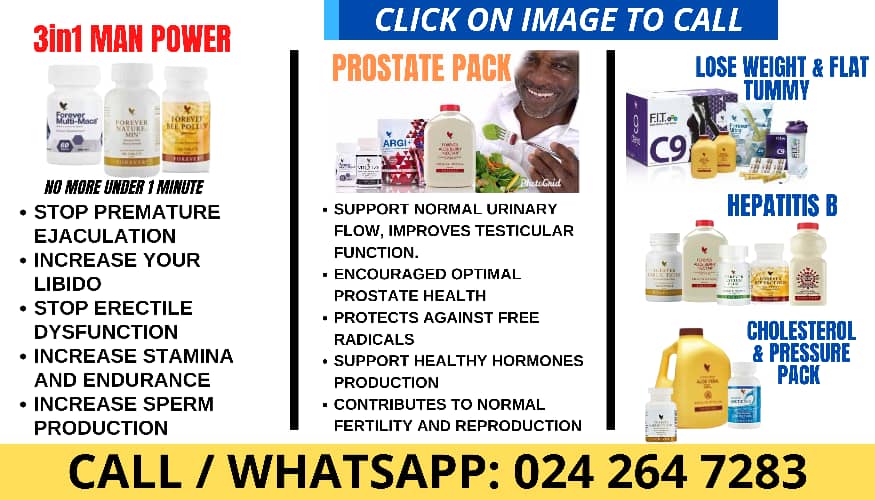 Get Ghana Latest News in your inbox each morning.
In the last few months after Actress and Presenter Nana Ama Mcbrown 'painfully and shockingly' left United Television's most-watched TV show United Showbiz, a series of conversations have come up.
It has become that every move of United Television (UTV) aftermath of Mcbrown's exit is somewhat pointed that they are doing that to show her that though she left, the station still runs even better this time.
Some netizens who have seen this atom of competition against the Empress have pointed out several flags they think are deliberate moves by Despite Owned Company to shade the Actress.
Many hold the firm belief that to a considerable extent UTV 'made' Nana Ama Mcrbrown and projected her brand to reach millions of the audience through their platform as a host of a show that has the mileage.
Therefore leaving the station to join another station that equally has the numbers has created an invisible cooperate friction that has caused her former workstation to pin her at the least of chances.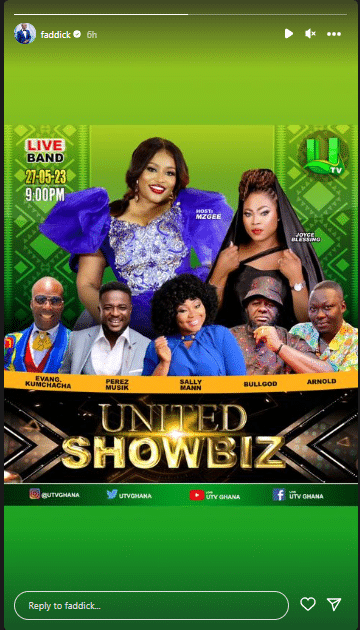 With what is going on since Mcbrown left you don't need God or any other deity to tell you that some of the things UTV does especially is a deliberate move to come at the Onua Showtime Presenter in a more professional way.
In the latest shot from UTV at Mcbrown, they host one of the bold and staunch critics of Empress Nana Ama Mcbrown for over the years, Sally Mann, a pundit and an entertainment critic.
A good number of people are saying that Sally Mann's appearance on the show this Saturday is only but a plan. Considering the way she goes berserk whenever she's in her element, she definitely might throw subliminal punches at Mcbrown.
Do you agree with what Netizens on social media are saying? Do they have to attribute anything and everything UTV does as a result of Mcbrown's exit?