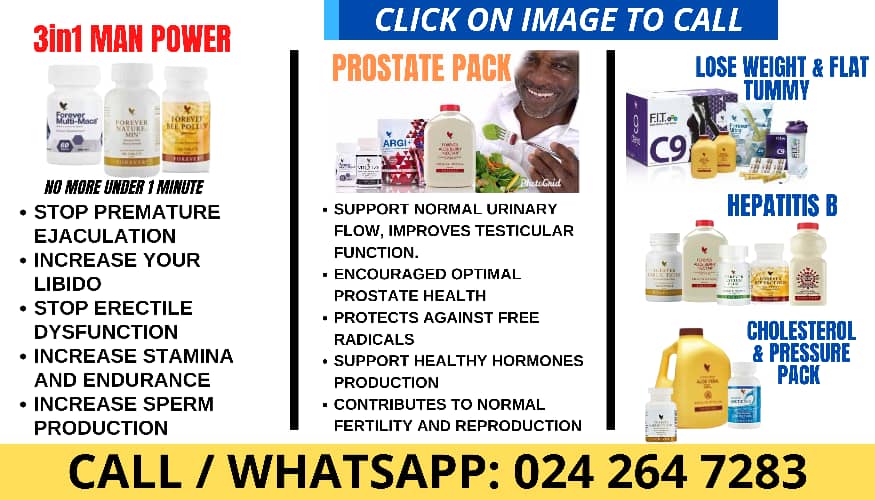 Vice President Dr. Mahamudu Bawumia was at Manhyia palace in Kumasi yesterday to attend the second Akwasidae of the year.
Reports say, he was received with loud cheers.
He was accompanied by the Ashanti Region Constituency Executives of the party, some party elders, and Ministers of State and their Deputies.
Earlier, speaking at a brief event ahead of the Akwasidae, Dr. Mahamudu Bawumia hailed the NPP in the Ashanti Region for the tremendous show of love for him.
He described the gesture, not only as surprising but also tremendous, urging the rank and file of the party in the region to continue to forge ahead in unity.
CLICK HERE FOR MORE GENERAL PROGRAMME