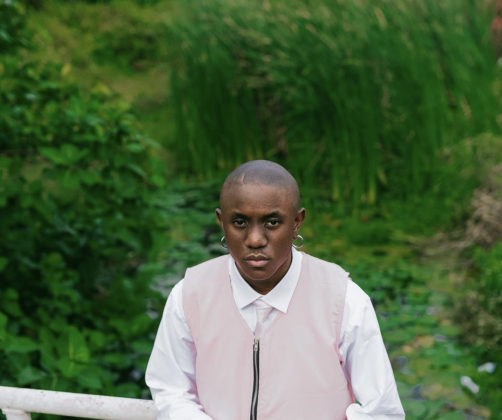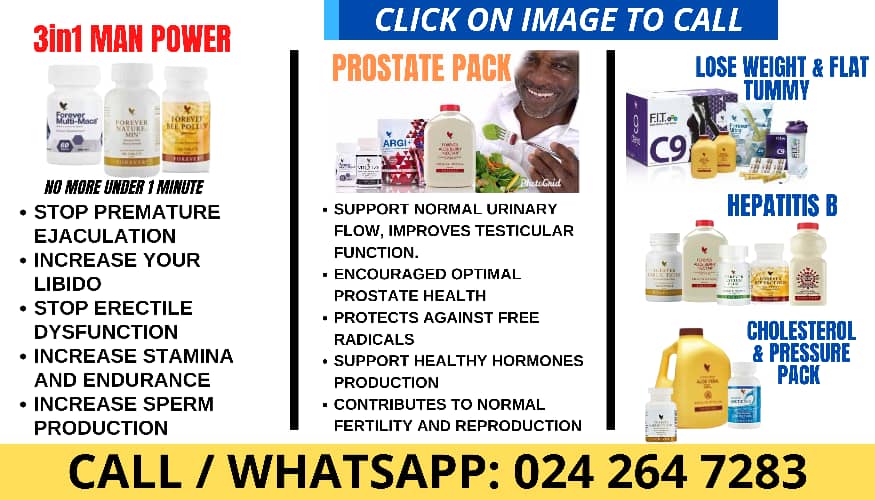 Victony, the acclaimed singer and performer, has inked a global record deal with an international record label, an extraordinary feat made possible through a joint partnership between Avex USA Publishing and Coup D'Etat Music.
This remarkable achievement marks a significant milestone in Victony's career, signifying his growing influence in the world of Afrobeats. Under the guidance of a talented team, including Jemedafe Caleb of KVLT WRLD, Tobi Mohammed, David Edogame, Abiodun "Bizzle" Osikoya, and Asa Asika from The Plug Entertainment, and represented by Kelvin Nana from Bray & Krais, Victony has been recognized for his immense contributions to the genre.
The founder and CEO of Coup D'Etat Music, Matt Geffen, expressed his enthusiasm about this partnership. He said, "We're very excited to welcome Victony and our incredible partners at KVLT WRLD and The Plug Entertainment to the family. Vic and his music have quickly gotten the world's attention, and we're looking forward to working with him, his management, and our AVEX partners to support his rising global footprint."
Victony himself shared his thoughts on this pivotal record deal and what it means for his artistic journey. He emphasized the importance of working with teams that understand his vision, stating, "Throughout the course of my career, I've been particular about only working with teams who understand my journey and align with my vision. I'm super excited to be taking these next steps of my career with the teams at AVEX and Coup D'Etat, and I can't wait to see what the future holds."
This global record deal solidifies Victony's position in the music industry and sets the stage for his music to reach new heights on the international scene. His unique talents and contributions to Afrobeats have not only garnered recognition but have also opened the door to an exciting and promising future in the world of music.