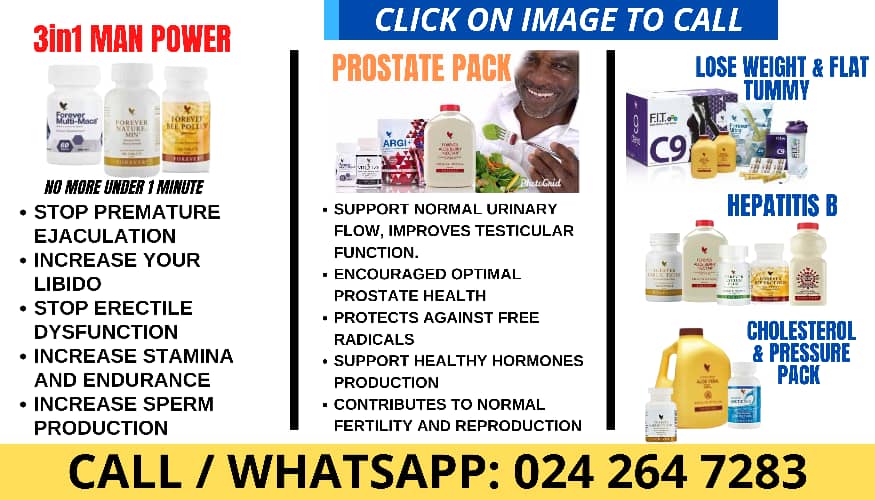 – Advertisement –
Abena Korkor is once again in the video for obvious wrong reasons. The socialite who has found a new love in sharing explicit videos of herself has once again shared a ground-breaking clip of a married man believed to be a politician.
This video comes after Abena Korkor flared on her social media platforms over the weekends by issuing a strong warning to those who leaked her intimate video.
According to Abena Korkor, she sent her intimate videos to some people and said if they didn't confess within 24 hours, she would go ahead and expose them.
Abena Korkor has leaked a video of herself fully masturbating with one of her clients believed to be among the group of people who leaked her video.
In the video, the two lovers turned enemies can be seen happily playing with their genitals.
Click on this LINK to watch the video
Commentaries surrounding the leaked tapes point out that the man in the video is a popular politician who holds a high portfolio in government. More soon…..