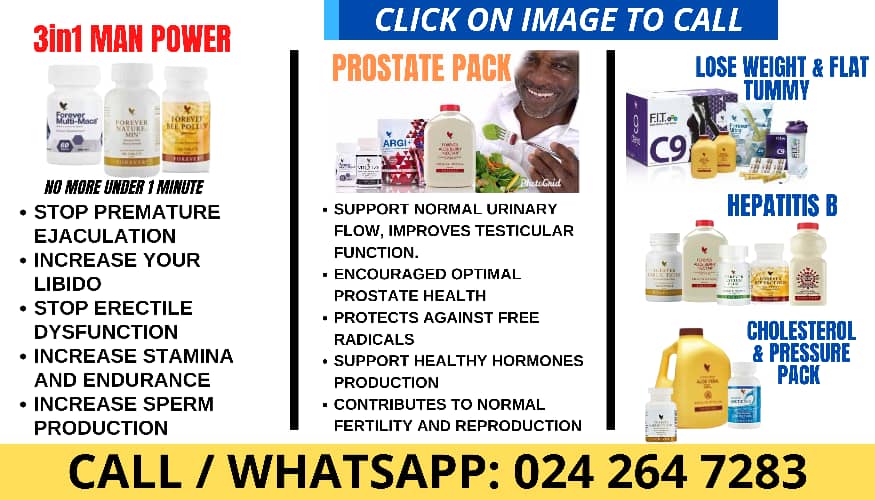 The Volta Regional Secretariat of the National Democratic Congress NDC has on Sunday, November 12, Inaugurated various working committees to steer the affairs of the party in the region, going into the 2024 general elections.
In a welcome speech at the inaugural event, regional Chairman of the party, Mawutor Agbavitor urged members of the various working committees to bring their unique skills, perspectives, and ideas to the table.
"Engage in open and constructive discussions, and always keep in mind the best interest of the Party – together, we will surely make positive impacts towards the general good of the Party and its members.
Let us work hand in hand, with determination and a shared vision, to ensure that the NDC remains a strong and vibrant force in the Volta Region and throughout our great nation," Agbavitor said.
The regional Chairman added: "I would like to extend hearty congratulations to all the dedicated individuals who have been entrusted with these important roles. Your selection is a testament to your commitment, hard work, and loyalty to the NDC.
It is a recognition of your capabilities and the trust our Party has in your ability to advance our cause in the Volta Region.
As we inaugurate our Regional Working Committees, let us work together with a shared sense of purpose, unity, and dedication to champion the cause of the NDC.
Our commitment to the principles of social democracy, empowerment, and inclusivity should guide our actions and decisions."
Agbavitor expressed confidence in the abilities of the newly appointed Regional Working Committees.
"Your dedication and commitment are our greatest assets, and with unity and a shared purpose, we will overcome the challenges that will come our way.
Let us go forth and work tirelessly for the betterment of the NDC and the Volta Region.
I am confident that together, we shall forge a brighter future and make our mark on history," he said.