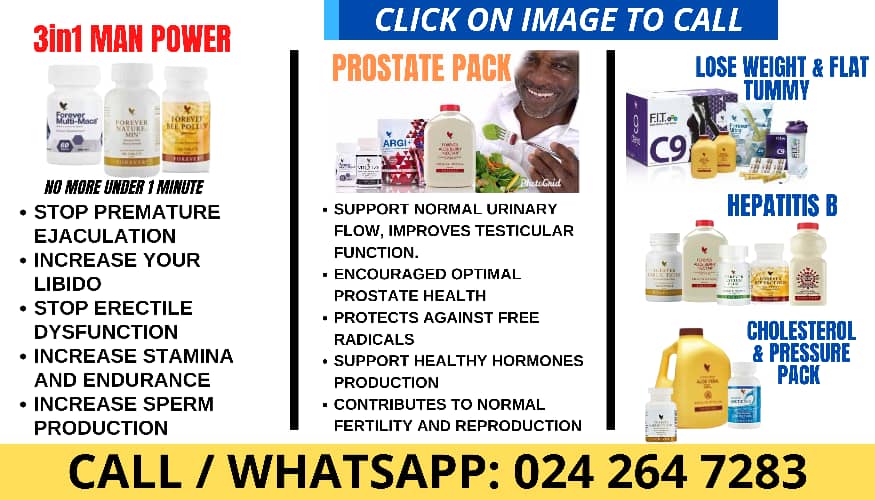 The Volta Region is fully prepared to hold the National Democratic Congress (NDC) presidential and parliamentary primaries on Saturday, barring all hitches.
Mr James Gunu, the Regional Secretary of the NDC, in an interview with the Ghana News Agency, said some 20,721 delegates were expected to exercise their franchise in the 18 constituencies across the region.
He, however, said 18,695 delegates would cast their ballot in 16 constituencies in the parliamentary primaries as two of the constituencies stood unopposed in the Agotime-Ziope and North Tongu constituencies.
He disclosed that security arrangements had been concretised with the Volta Regional Police Command to superintend over the peaceful conduct of the primaries.
Another novelty was the setting up of health desks at all constituency polling centres to provide medical aid to delegates who may need those services during the polls.
He said all aspirants had signed onto accepting the election register as the credible document to determine the conduct of the elections, while the Constituency Election Committees had validated the registration roll.
He said the party was sending its supervisors to all polling centres, made up of the party's stalwarts, former appointees and current executives to supervise the conduct of the voting exercise.
He disclosed that some flashpoints had been identified but the police were to monitor and ready to quell any disturbances that may emerge.
On the alleged discrepancies and court issues likely to make or break the Saturday polls, Mr Gunu said that was a "non-starter and not a big issue."
He explained that the same register, tried and tested, was used in recent branch, constituency, regional and ward elections, and could not be said to be fraught with irregularities.