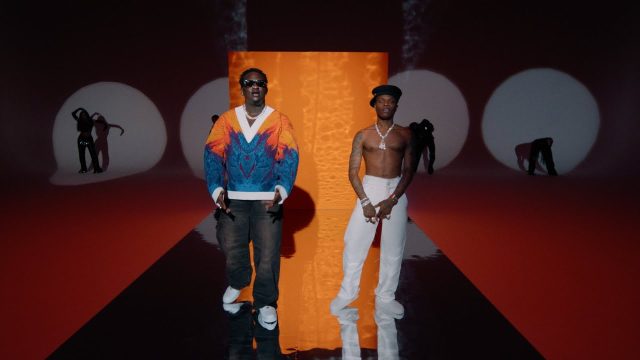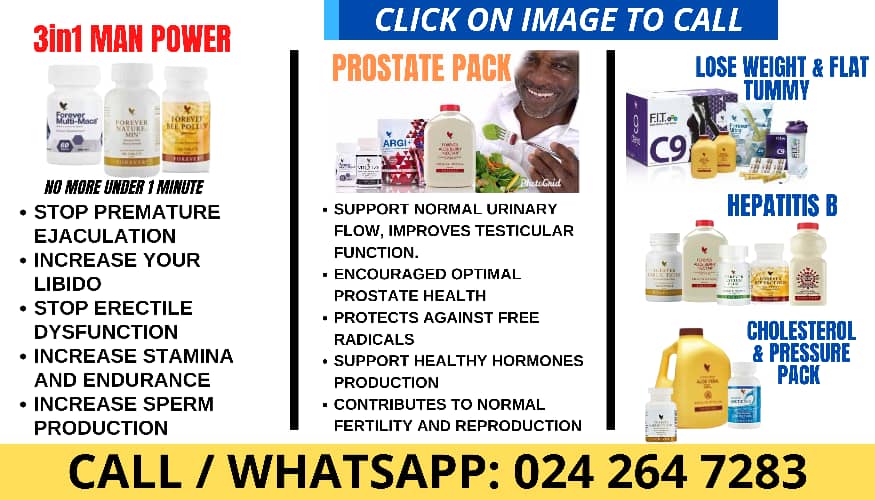 Two Nigerian music titans, Wande Coal and Wizkid, have joined forces to bring you the scintillating track "Ebelebe," and now, the music video is here to take you on a mesmerizing journey.
Sonic Brilliance: "Ebelebe" is a musical masterpiece crafted by the beatsmith extraordinaire, P.Prime. It's the ninth jewel in Wande Coal's latest album, "Legend or No Legend." The album stirred a whirlwind of reactions, from passionate admiration to thoughtful critique, showcasing the artist's sonic versatility.
A Visual Feast: The accompanying music video for "Ebelebe" is a sensory delight. Bursting with a vibrant kaleidoscope of colors, it envelops you in a captivating spell. The video is populated by a diverse array of women, a reflection of life's beautiful tapestry.
Wizkid's Charisma: Wizkid's charismatic presence in the video is a standout moment. Shirtless and exuding boundless energy, his aura promises a rollicking good time. It's a known fact that a shirtless Wizkid ignites an infectious energy, and this video doesn't disappoint.
Directorial Brilliance: Director K, the creative genius behind the camera, has once again demonstrated his visionary prowess. His direction elevates the "Ebelebe" video into a visually stimulating experience, proving once more that he's a trailblazer in the music video production industry.
Watch the video below.