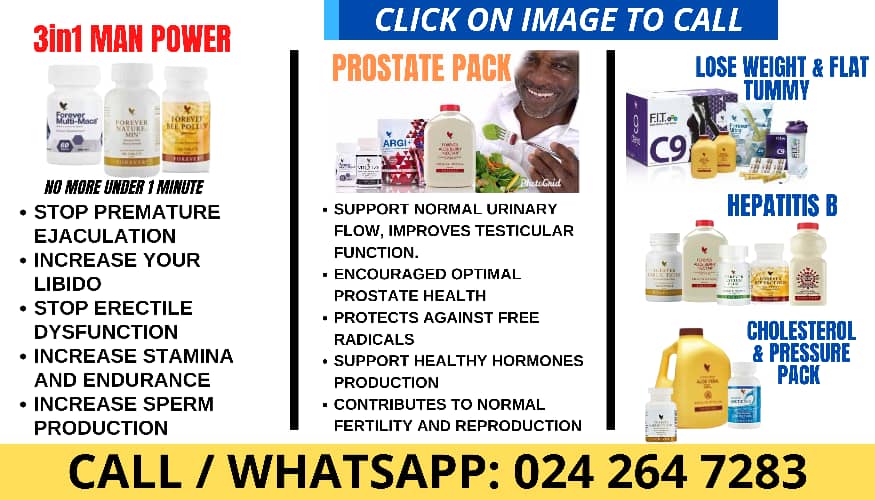 Warner Bros. will be heavily veering into a live service model for its future games. During its latest Q3 earnings call, CEO David Zaslav confirmed that the company plans to transform its biggest video game franchises into long-term products, bolstered by regular content drops and heavy monetisation. In recent years, gamers have developed a distaste for such money-hungry practices, which often lock out content behind some form of paywall or a battle pass, instead of providing a complete game at launch. The idea is for players to keep playing WB-published games for months, instead of having AAA developers put out a new game every three to four years — which is the general cycle.
"Ultimately we want to drive engagement and monetization of longer cycles and at higher levels," Zaslav said during the call. "We are currently under scale and see significant opportunity to generate greater post-purchase revenue." It's an ironic statement considering the backlash Rocksteady Studios received when it debuted the gameplay trailer for Suicide Squad: Kill the Justice League, following which the game was delayed. While the studio claimed that it needed more time to ensure polish at launch, several reports suggested that it was being pushed into next year due to the inclusion of live-service elements. The developer was known for creating standalone, single-player Batman experiences through its Arkham series of games, but its latest title took a complete detour indicating heavy grinding for loot and gear, alongside purchasable cosmetic items.
What's worse is that while the entire main cast of the Suicide Squad game — Captain Boomerang, Deadshot, Harley Quinn, and King Shark — have unique abilities, by default, they are all armed with firearms and seem to play the same. The gameplay loop includes hunting down mobs and bosses in repeated succession, taking a generic looter-shooter approach. In fact, Turtle Rock Studios' Back 4 Blood also followed a similar always-online games-as-a-service pattern but eventually ran out of content. Gotham Knights was always marketed as a single-player/ co-op story game, but take one look at its menu and run around town beating up thugs, and you'll immediately realise that the originally laid groundwork for progression was for a live-service game. It seems like developer WB Games Montréal noticed how poorly Square Enix's Avengers game fared and decided to change plans midway through. And let's not forget Middle-earth: Shadow of War, whose microtransactions were entirely removed following player feedback.
The aforementioned games were all published by Warner Bros. and therefore, should serve as a cautionary tale. However, CEO Zaslav is doubling down on these practices, despite noting how well Hogwarts Legacy performed from a sales and critical perspective — 700 million collective hours played till date. Meanwhile, Mortal Kombat 1, which featured some aggressive microtransactions, sold 3 million copies. The executive appears to be relying on these success stories to chart a new course for its video games division, instead of looking at failures and understanding why it failed. Developers who create single-player games are not the same as those adept in multiplayer/ live-service experiences, and vice versa.
Earlier this year, WB launched the beta version of MultiVersus, a free-to-play crossover fighting game that brought in characters from various self-owned properties like Game of Thrones, Batman, Superman, and more. It also featured a battle pass for cosmetic items. The game's servers were shut down in June due to a diminishing player count. It is slated to launch sometime in 2024, but we'll have to wait and see if it materialises.
---
Affiliate links may be automatically generated – see our ethics statement for details.