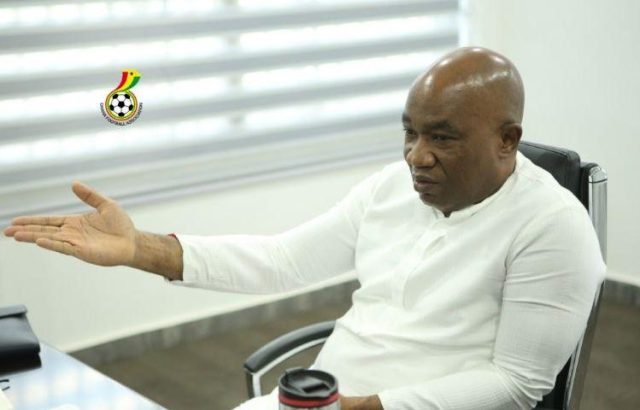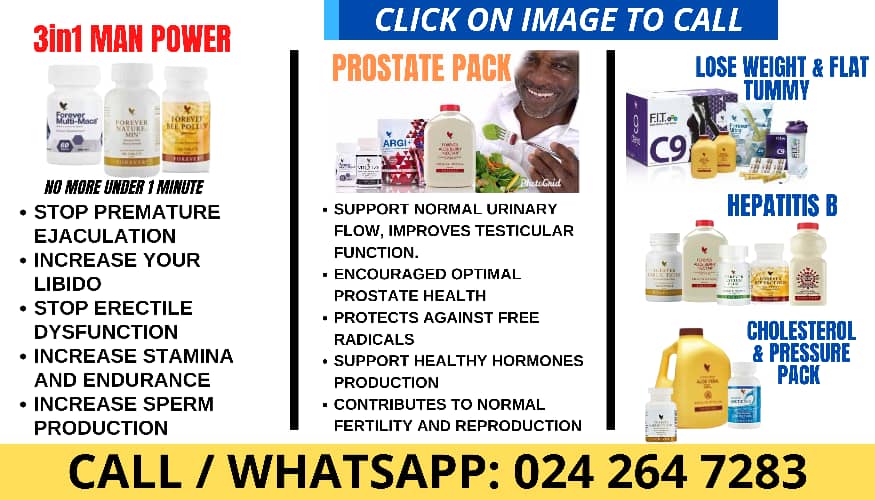 The Vice President of the Ghana Football Association (GFA), Mark Addo has stated that his outfit are not perturbed y the injunction filed against them by King Faisal.
A few weeks ago, King Faisal filed an interloctury injuction on the proposed 2023 GFA Elections forcing the association to suspend the timetable released by the Election Committee for the time being.
The association, according to Mark Addo, isn't concerned about any injunctions, but its legal representatives are prepared to argue their case in court and are more interested in starting the 2023/24 Ghana Premier League while paying attention to the administration's tremendous initiatives.
"The plaintiff who filed the injunction is already expelled so I don't know on what basis or locus the injunction was being filed and on whose behalf, he told Kumasi-based Akoma FM.
"I am not too worried about it and the FA will respond to it in court accordingly.I am  very happy with what we have done so far. The initiative of the President is to make the league bigger and better. We can all see the evidence of these initiatives over the last 4years."
"I am just focused on the path and the level we want to push Ghana football to. For these things (court injunction), everybody has the right to go to court if they feel their rights are been infringed upon but I'm not too worried about it. We remain focused on the bigger picture and Isha Allah it will be well," he added.
In the meantime, the Elections Committee announced the outcome of the vetting of the presidential candidates despite the suspension of the timetable, revealing the disqualification of former vice president George Afriyie who subsequently filed an appeal on Monday.
The Ghana Premier League on the other hand is expected to kickstart on Friday.