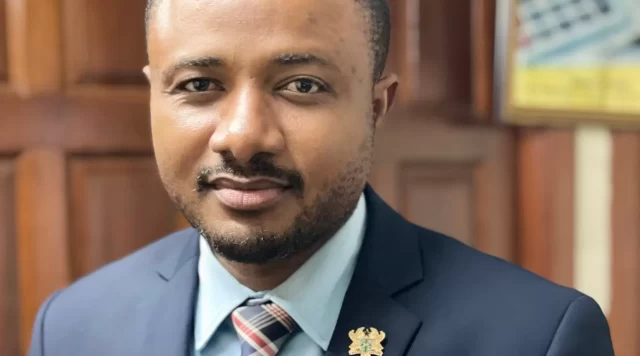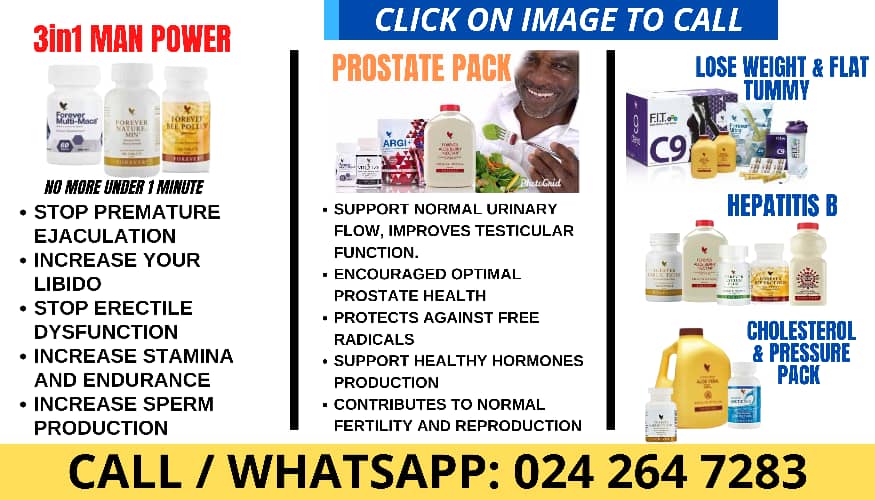 By Rebecca Ekpe
Foreign Policy Analyst Adib Sani has been analysing some of the pronouncements of Kamala Harris, the Vice President of the United States of America, during her 3-Day Official visit to Ghana from March 26, 2023 to March 29, 2023.
Mr. Sani believes the Historic Speech given at Ghana's Black Star Square in Accra must be viewed from a contextual lens.
 
Science and Technology:
On Technology, Mr Sani noted that this has been with Africa for a long time, but what is lacking is the tools to maximize development using technology. According to him, governments over the years seem not to have had the political muscle to take the critical steps to revolutionize Technology in Africa.
"On the issue of Science and technology being very critical to solving problems, she says Africa is yet to identify how they can realise that. Well, indeed, she also stated that before Microsoft, there was ………..we had a number of technological tools that we've not been able to leverage and develop because of the lack of opportunities, governments have not helped."
"And she(Kamala Harris) is right to say that we are yet to identify this opportunity, I must say, but to some extent, I also feel that we have identified it but have failed to develop it",…..So if governments pay attention to young entrepreneurs, innovation science starts even from the Elementary School level."
Mr. Sani shared the view that introducing innovative ways of teaching and learning would address Ghana's technological deficits.
"Rather than just go chew and pour or learn definitions, Children should be taught science, robotics, et cetera. And I think that is when we can live to our full potential as a technological hub as well. Beyond being a hub for natural resources", he posited.
Youth, History and Politics:
How inspired are the Youth after the Kamala Harris Historic Speech was a question to Adib Sani.
'It is inspiring because one, Kamala Harris is of African and Indian descent, yet she is the number two in the whole United States of America. And so for her to stand on African soil today to talk about the young people and the hope for Africa is refreshing and, so to speak, a morale booster for a lot of young people who feel that they are without options and that they wouldn't be able to achieve as much as they want to. It is also historic, and I think this ties into your second question because Africa emerged between 1885 and 1914.
"There was a great scramble for Africa amongst seven European powers. We are seeing a modern-day scramble for Africa."
Just that one thing that makes this different is the fact that we have the say we call the shots. This time around. Africa has a great deal of human resource potential, considering that the median age is less than 19 and, according to the African economic outlook, the youth population would double by the year 2045."
"Indeed, it also goes without saying that by the year 2050, one out of every five humans on earth would be African," was an interesting revelation.
He explained some of the politics and contextualized his assertions.
"We have the mineral resources without us, the manufacturers, the industrialists in the great, you know superpowers cannot survive. That is why it is critical for the US to reassert its influence in Africa in the wake of the gains made by China and Russia and perhaps the Europeans," according to Adib Sanni.
"In fact, since 2009, when China toppled America as Africa's largest trading partner, America has been doing the best it can to regain its influence. That is why President Biden recently launched the new African Policy document that states categorically that Africa, particularly Sub-Saharan Africa, concerns to a very large extent America's national security. That is why they are investing over $55 billion in the next few years in infrastructure, youth empowerment, job creation, et cetera," he posited.
"The Chinese last year traded with Africa to the tune of almost $400 billion. The Chinese are constructing roads. For example, in the DRC, there is a road project that was recently completed over 500 kilometres from a Port city to Brazzaville, and it is called the Dream Highway in Nigeria. A lot of infrastructure projects are by the Chinese in Ghana, including our Stadia, Ministry of Foreign Affairs, the Ministry of Defence, and a whole lot of others, you know, huge projects are done by the Chinese," he stated.
The Russians have filled the security vacuum in Mali, in Burkina Faso, in the Central African Republic, Sudan, and other places," Mr. Sani asserts.
He did not fall short to state that negotiators on behalf of Africa must place their interests in things that are beneficial to the Continent.
"So, it is critical for America to come in and let their allies know that, hey, we are still with you and we are still your best friends. But, in my opinion, as a Foreign Policy Analyst, I think what should take precedence over anything is what is in the best interest of Africa, whether it is coming from the Chinese, the Americans, or the Europeans, all that matters now is what is in our best interest because we are in the position of power," Mr. Sani posited.