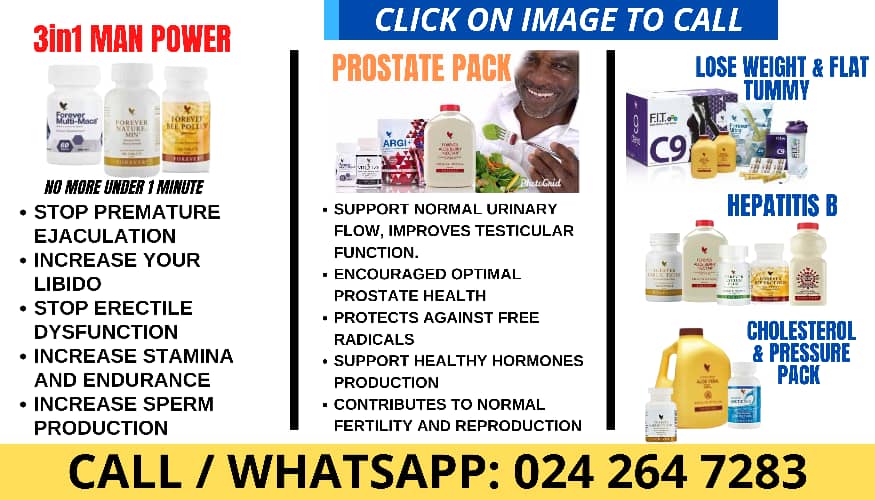 Chairperson of the Electoral Commission (EC), Madam Jean Mensa has denied claims that it is seeking to disenfranchise voters in the ongoing limited voter registration exercise.
"We wish to assure the citizens that we have their best interest at heart. We do not intend to disenfranchise eligible voters. It is in our interest to register them all," she stated in her speech.
The largest opposition National Democratic Congress (NDC) had accused the Commission of making it difficult for first-time voters in their strongholds to register by deliberately sending faulty registration machines to those areas.
The NDC also accused the EC of colluding with the ruling New Patriotic Party (NPP) to disenfranchise eligible voters.
However, the EC has debunked these claims, saying that the issue of faulty devices was faced across all 16 regions except Savannah.
"As you may know, we experienced temporary breaks in the registration exercise in the first two (2) days due to a number of issues ranging from disruptions to the internet, power outages, rainfall and in a few instances faulty kits. We quickly moved to resolve these issues to ensure an unhindered, smooth and seamless process. I am happy to
note that the registration exercise is proceeding well," she noted.
"A number of districts reported having faulty kits in the first two (2) days. These kits were not located only in the strongholds of one particular political party. The evidence is there for all to verify. The only region that did not report a single faulty kit is the Savannah Region. All other regions had faulty kits which were swiftly replaced . . . the faulty kits in Tamale Metro were replaced to enable a smooth registration of Voters. As a result of the backlog from Day 1, and based on our discussions with Hon. Haruna Iddrisu we set up two (2) additional Registration Stations to cater for the teaming crowds. In all the Tamale Metro Office has four (4) registration stations. This has helped to ease up the long queues and traffic."
Addressing the press in its 'Let The Citizen Know' series to update citizens on the registration exercise, the EC's Chairperson, Jean Mensa, indicated that the allegations are untrue but acknowledged that there are challenges that have been addressed and that the registration is going smoothly.
District level registration
Jean Mensa says the EC's present circumstance made it impossible to conduct registration on electoral area basis.
"As you are all aware, the Commission prepared a draft CI for continuous registration in all district offices nationwide. It was for a sustained long- term basis. Indeed, had the CI passed we would have had some six (6) months to register voters at any time of their choice.
"In this regard our 2023 budget and workplan were prepared along these lines. Our 2023 workplan and budget is based on a continuous voters' registration exercise in our district offices. We did not factor registration on electoral area basis in our 2023 budget and workplan.
"Hence our adoption of this method which is also in line with our long-term plan and vision. You are all aware that our budget and workplan is approved by Parliament. We are enjoined by law to discuss our budget and workplan with the Special Budget Committee of Parliament prior to approval so both are well known to them. As mentioned, our plan for 2024 is to undertake a mop up registration exercise in difficult to access areas after our continuous registration in our district offices. Those who are unable to register in this ongoing exercise will have the opportunity to do so next year," Jean Mensa explained.
Source: Peacefmonline.com
Disclaimer

:

Opinions expressed here are those of the writers and do not reflect those of Peacefmonline.com. Peacefmonline.com accepts no responsibility legal or otherwise for their accuracy of content. Please report any inappropriate content to us, and we will evaluate it as a matter of priority.
Featured Video