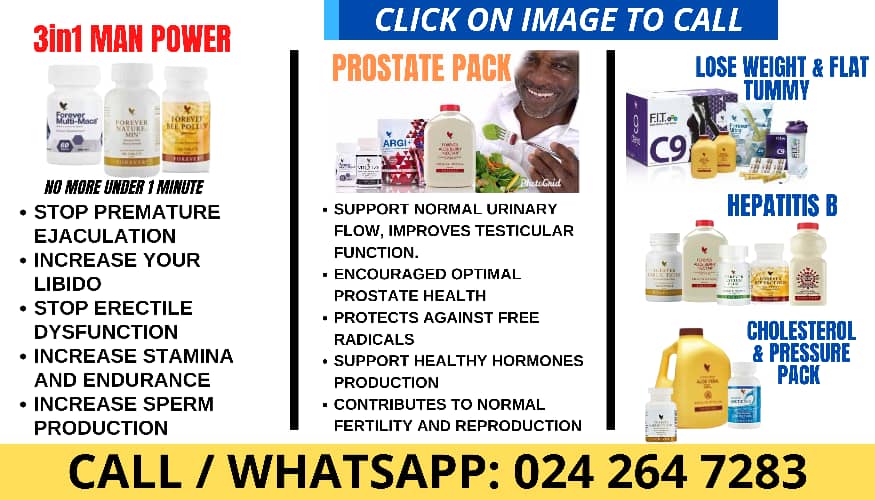 By: Roberta Gayode Modin
Flagbearer Hopeful of the New Patriotic Party (NPP), Afriyie Owusu Akoto has hinted that the party is not in a good place because of the sharp drop in the performance of the NPP in the 2020 election.
According to him, there is a need to fix the party to sustain power in the 2024 election.
"This sharp drop in our performance in the 2020 election wasn't because of the message or whatever promise NDC was giving. It was to do with the party…the party's engine is broken and it has reflected in the 2020 election", he said.
Mr. Afriyie Akoto also revealed that his study has proven Ashanti and Central regions have the most prevalent party conflict and disunity.
"When you analyze the results, you will see that there is something wrong with our party. It has also been shown in the 2022 internal election. At the Constituency level, 70% of incumbent officers were voted out. You saw what happened at the Accra sports stadium, of 10 positions only 2 were able to retain their seats", Mr. Afriyie Akoto stated on the PM Express on Joy News.
He pledged to ensure discipline in the party and more opportunities for the grassroots when given the nod as the flagbearer of the NPP.