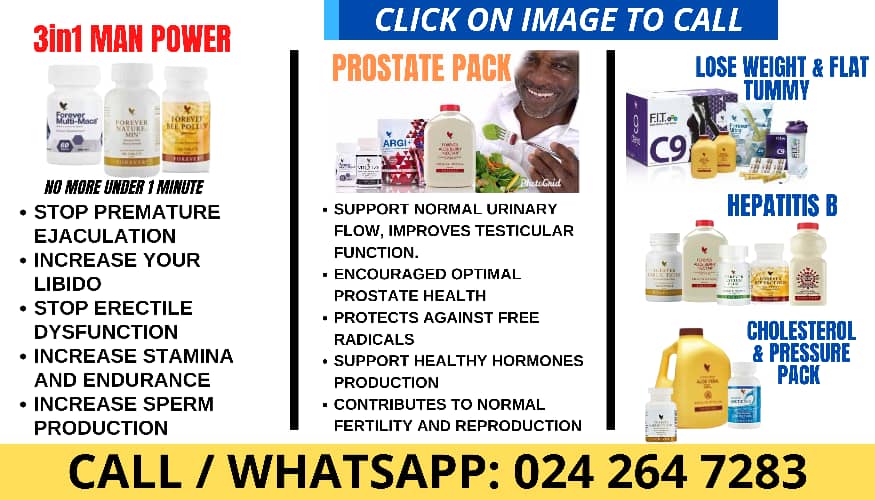 The Head of the Anti-illegal Mining Unit at Ghana COCOBOD, Prof. Michael Kwateng, has issued a warning that Cocoa road projects may face cancellation if illegal mining activities persist, leading to the destruction of cocoa farms.
Prof. Kwateng explained the detrimental impact of galamsey activities on cocoa production, citing a significant reduction in the projected cocoa production.
COCOBOD had aimed to purchase 850,000 tonnes of cocoa this year but has fallen short, unable to reach even 700,000 tonnes due to the influence of illegal mining and smuggling.
The financial challenges faced by COCOBOD as a result of this decline have prompted a shift in focus.
The current priority is the completion of ongoing Cocoa Roads construction projects.
Prof. Kwateng indicated that once these projects are finished, COCOBOD may refrain from awarding new contracts, signaling a potential halt to future cocoa road initiatives.
"Illegal mining is having negative implications on cocoa production. This year we projected to purchase 850,000 tonnes, but as we speak now, we have not hit even 700,000 tonnes, which means galamsey and smuggling are affecting cocoa production."
He added "I have recommended that cocoa road projects should be cancelled because illegal miners have destroyed the cocoa farms. So very soon COCOBOD will stop cocoa road projects," Prof. Kwateng said.
Prof. Kwateng stated this during an engagement between the Anti-Illegal Mining Unit of COCOBOD, chiefs, and cocoa farmers in Akyem Asafo, Eastern region.
The engagement was prompted by the petition by cocoa farmers from Akyem Asafo, expressing concern over the seizure of 860 acres of cocoa farms by the Chief of Akyem Asafo, Nana Barima Boampong Darkwanin.
The land was purportedly taken for establishing military bases but was instead used for illegal mining.
Prof. Michael Kwateng, addressing the Chiefs and farmers, emphasized the legal repercussions under the Economic Plant and Protection Act, Article 47.
This act prohibits the sale of cocoa farms and any destruction of cocoa plants without the consent of Ghana COCOBOD.
He said individuals found breaching this law are liable to face legal consequences.
The Concerned Farmers Association of Akyem Asafo decried the ongoing destruction of their cocoa farms for illegal mining, highlighting the erosion of their source of livelihood.
They called for COCOBOD's intervention to curb this menace.
Source: starrfm
Disclaimer

:

Opinions expressed here are those of the writers and do not reflect those of Peacefmonline.com. Peacefmonline.com accepts no responsibility legal or otherwise for their accuracy of content. Please report any inappropriate content to us, and we will evaluate it as a matter of priority.
Featured Video