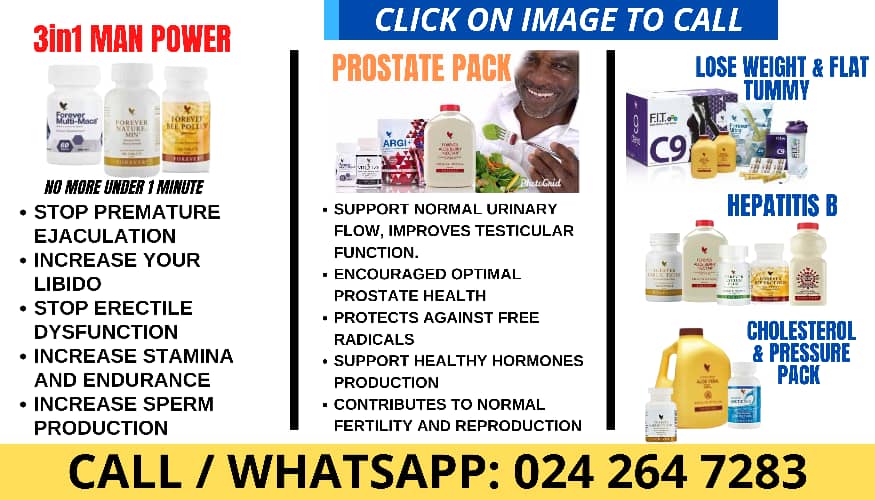 – Advertisement –
RuffTown Music CEO Ricky Nana Agyemang aka Bullet has disclosed that the label is planning on flying their signee Wendy Shay out of the country for medical care.
Survivor hitmaker Wendy Shay last Sunday was involved in an accident on the Kwabenya Road.
Though the car being used by the musician got damaged, she and her Personal Assistant who was in the car managed to survive the fatal accident which could have claimed their lives.
Also Read: I've not visited any juju and I'm not an occultist – Bullet on Wendy Shay's accident
Wendy was rushed to the hospital for treatment and she has been on admission from that day up until today.
Her Manager and CEO of the label Bullet in an exclusive interview with Andy Dosty disclosed that the musician suffered a fractured nose while her PA got away with minor injuries.
He added that Wendy is doing very well and would be discharged from the hospital, they are planning on having a serious check-up on her.
Speaking on the next action to be taken by the label, Bullet disclosed that they(the label) are putting things in place so she is flown to Germany to receive extra medical attention from the professionals there.
Also Read: I've never smoked or used any hard drugs – OV
Watch the video below: