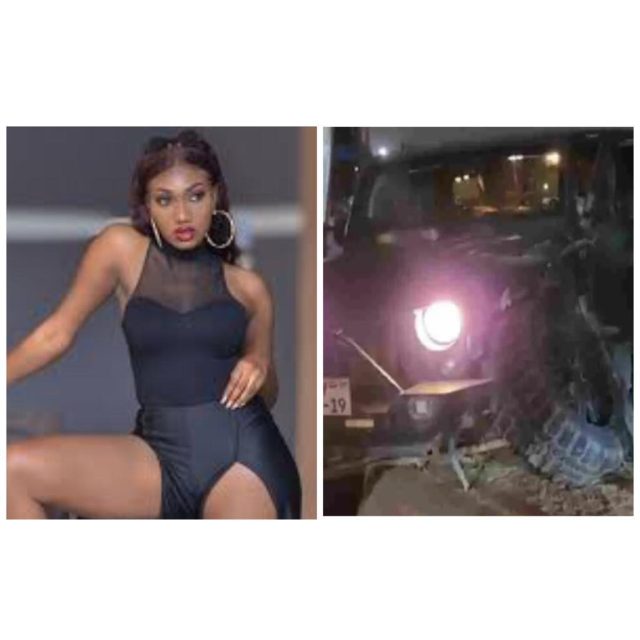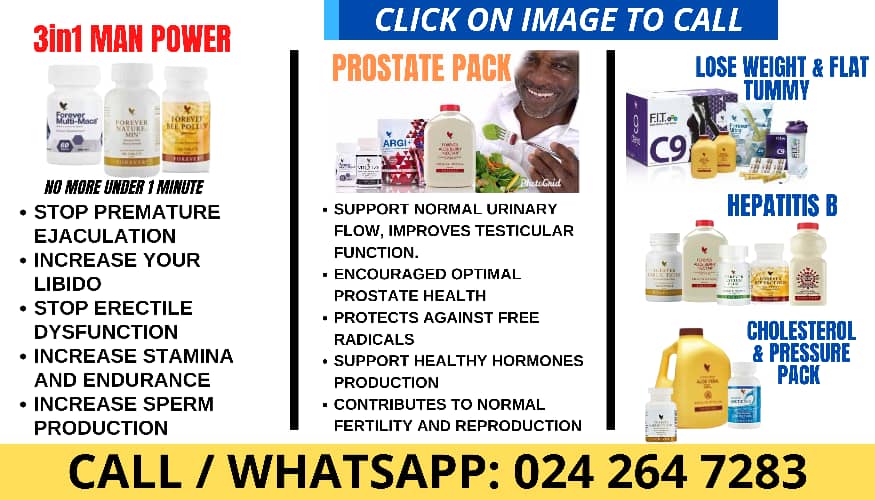 Rufftown Records signee Wendy Shay was involved in a near-fatal car accident on Sunday dawn.
The accident occurred when her Jeep Wrangler collided with a tipper truck. She tried to avoid the truck, but her car veered off the road and crashed into a gutter.
The impact of the crash caused significant damage to her car, but she could walk away with only minor injuries. She was taken to the hospital for a checkup and was later released.
An eyewitness who saw the accident said that the celebrated Ghanaian songstress complained of a headache but was otherwise in good spirits.
                                                         Prophet Cosmos Walker
GhanaWeekend can recall that In 2018, a Ghanaian prophet and founder of Cosmos Ministries, Prophet Cosmos Walker, known to have predicted the Ethiopian Airline crash prophesied that Wendy Shay would be in a car accident.
The doom prophet warned of an impending car accident against the Rufftown Records' signee and beseeched Ghanaians to pray for her.
The Takoradi-based man of God warned that the 'Masakra'[Koti Asore] crooner would be in a car accident, just like her predecessor, Ebony Reigns. He urged Ghanaians to pray for her to avert the accident.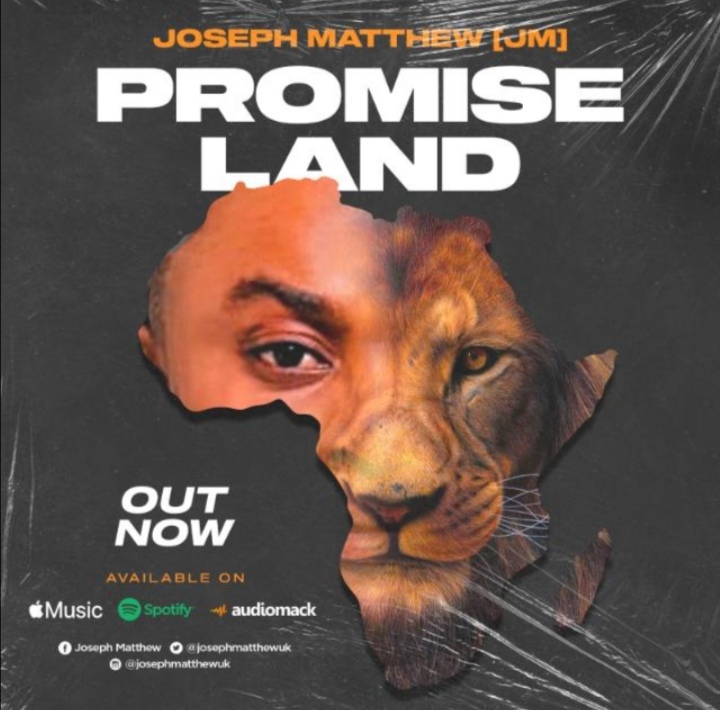 "Ghana should pray for songstress " Wendy Shay" against accident. " Thou saith the Lord " prophecy by Prophet Cosmos Walker Affran".  The doom prophet prophesied.
Watch the accident below