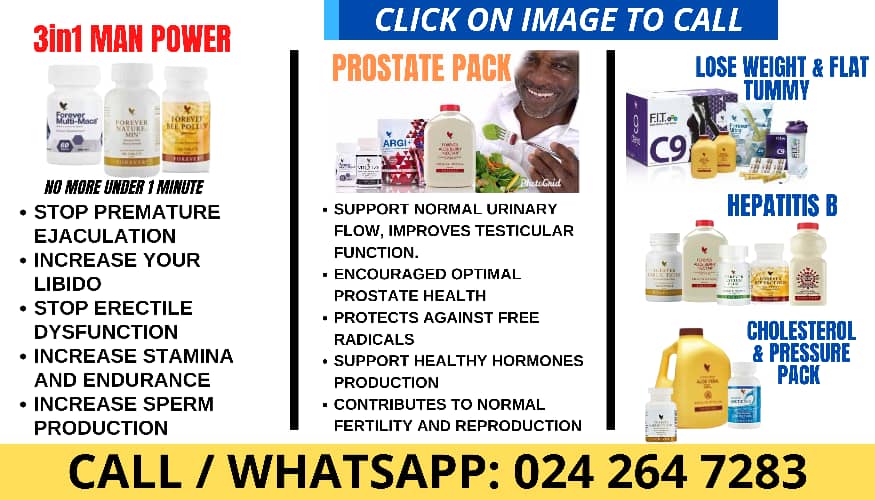 The Western Regional Directorate of the Ghana Tourism Authority (GTA) has begun an exercise to close some accommodation, food, beverage and entertainment facilities operating without registration and license from the Authority, in the Region.
The week-long exercise, with support from the Ghana Police Service, is in line with the Tourism Act 2011 (Act 817) and will include the GTA closing some tourism facilities that had not paid their one per cent Tourism Levy.
Mr Henry Yeleduor, the Western Regional GTA Director, at the close of the first day of the exercise in Takoradi, said the Authority was mandated by law under the Tourism Act 817, to register and license all tourism enterprises such as hotels, guest houses, hostels, home lodges and restaurants.
Others include travel agencies, entertainment centres, conference facilities, pubs, nightclubs, tour companies and car rentals, spas and food joints.
He said in the Western Region about 40 of such facilities had failed to register and secure licenses of operation despite several attempts by the Authority to get them to do so.
Mr Yeleduor explained that per the Legislative Instruments (LI) 2238 and 2239, these facilities were supposed to be registered and licensed by the GTA, but they had refused to do that, while others had also defaulted on their one per cent Tourism Levy.
"We are currently out to undertake an enforcement exercise to shut down these units, and that they have no right to open them until they come to the office to register and secure a license," he added.
He advised facility operators and owners to ensure they went through the right procedures for acquiring the necessary permits to continue their operations.
The Western Region GTA Director also cautioned those who had defaulted on the Levy to ensure they paid up all outstanding amounts to avoid having their facilities closed and subsequently surcharged.
Source: GNA
Related