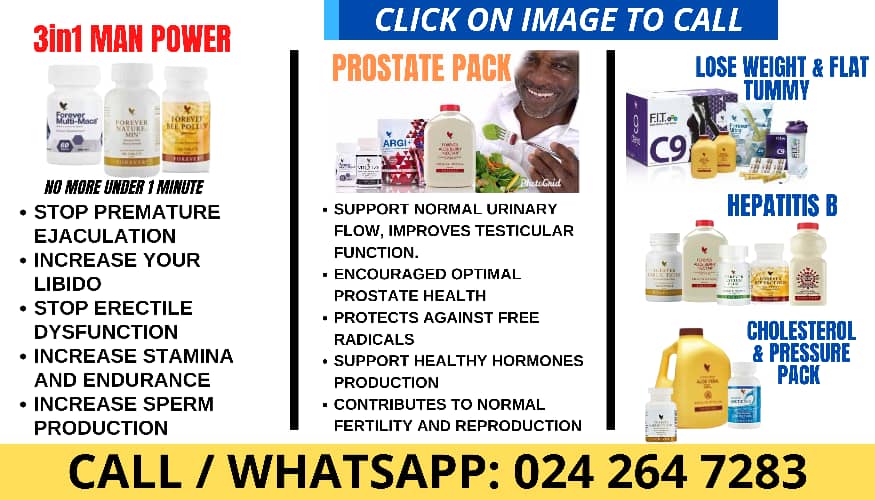 Mr. Kwabena Okyere Darko-Mensah, the Western Regional Minister, has paid a courtesy call on the Nigerian High Commissioner to Ghana, Mr. Ibok-Ete Ibas, in Accra to formerly invite him to the National Coconut Festival.
The 2023 edition of the annual festival is slated for September 26 to 28 in Takoradi.
The High Commissioner's invite was informed by the fact that Nigeria is the highest buyer of Ghana's coconut, most of which came from the Western Region.
Mr. Okyere Darko-Mensah spoke about the many investment opportunities in the region, particularly rice production, and called on Nigerian investors doing a great job in the rice sector in their home country, to look out for opportunities in the region also.
"We understand the achievement of our own son Abraham Odoom in promoting the rice industry in Nigeria and we are also consulting with him to help in investment, particularly in rice cultivation," he said.
On the flipside, the Minister touched on the Western Masquerade Festival and urged the Commissioner to spend Christmas in Takoradi.
Mr. Ibas, on his part, expressed delight at the Minister's commitment to promoting the coconut industry, saying: "This is the way and how Africa can generally take advantage of its many natural resources for prosperity."
He noted that Ghana was a major destination for Nigerians in December and assured that the High Commission was going to inform Nigerians back home to take advantage of the festivals and coconut forum to cement both business and friendly ties between the two countries.
He encouraged the Minister to take steps to facilitate a direct flight from Nigeria to Takoradi to make it easier for Nigerians to participate in those activities.
He was confident that in the near future, the Masquerade Carnival could be held in Nigeria, while Takoradi would host the Calabar Carnival in reciprocity.
The Western Regional Minister was accompanied by Mr. Frederick Agyeman, Regional Chief Director, Mr. John Gyimah, Regional Director of Agriculture, and Mr. Kojo Aquah, Effia Kwesimintsim MCE.
The others were Mr. Kwasi Bonzoh, Ellembelle DCE, Ms Iris Arde, Jomoro DCE, Ms. Dorcas Amoah, Nzema East DCE, and Mr. Charles Cobbinah, Special Aide to the Minister.