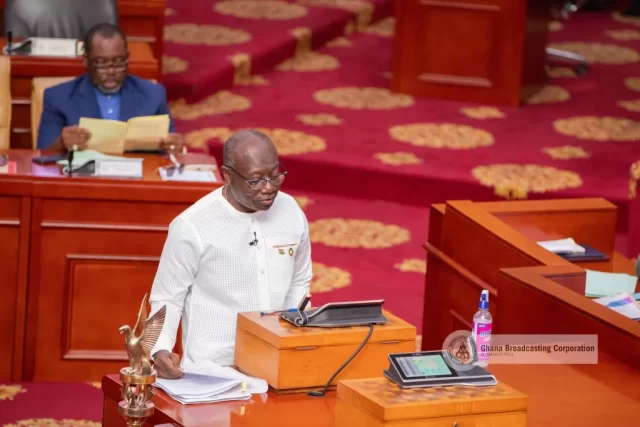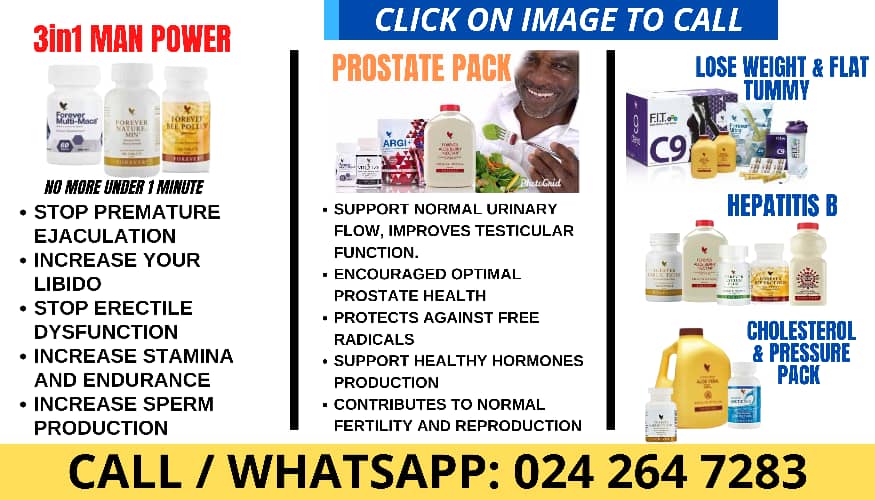 By: Franklin ASARE-DONKOH
Ghana's Finance Minister, Mr. Ken Ofori-Atta, has hinted that Ghana's 'dying' economy, has begun making modest gains.
The Finance Minister said during his presentation of the government's 2024 fiscal policy and economic statement in Parliament on November 15, 2023.
Mr. Ofori-Atta said the country's inflation has started declining because the economy is performing better.
"In the midyear review, I informed the House that we have started turning the corner, and it is evident today. We turned the corner when inflation started to decline from 54.1 percent in December 2022 to 35.2 percent in October 2023.
We turned the corner when the one (1) percent projected growth came to 3 percent in the first two quarters of this year.
We turned the corner when the currency, which had been under severe pressure over the past two years, depreciated by a modest 6.4 percent in the past nine months compared to 53.3 percent during the same period in 2022.
The performance of the Cedi is also a reflection that confidence is back, revenues have improved, and that the recovery is indeed real and here to stay.
We turned the corner when companies went back to the job market to hire workers, and we turned the corner when the banking industry started to record and report profits after-tax growth of GH¢6.2 billion this half-year," He told the House.