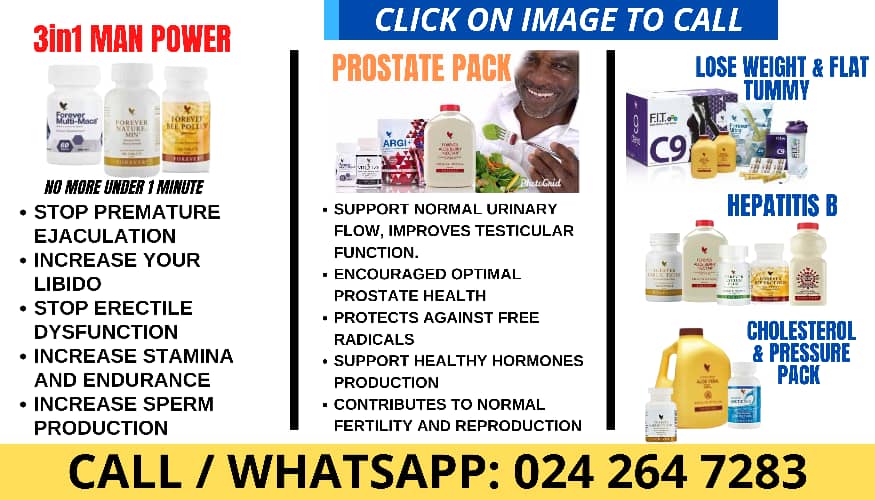 – Advertisement –
American TV host, Charlamagne tha God has described the quality of service in Ghana as terrible.
According to him, aside from everything g he enjoyed on his visit to Ghana which included kind people and nice places, the services rendered to him left a sour taste in his mouth.
Speaking about his experience in Ghana and detailing what he did not like about Ghana, Charlamagne tha God said if only Ghana could pay extra attention to the hospitality and tourism sector by bettering the services, it would be a world-class destination.
He told Andrew Schulz on the brilliant idiots comedic show: "Let me tell you something about service in Ghana, it is the nicest most terrible service you will ever receive."
"The service is terrible but they are so nice about it that you can't even be mad."
"Other than that it was an incredible experience and I think that everybody should go, whether you are black or white"..
Charlamagne tha God had a few positives to commend Ghana for.