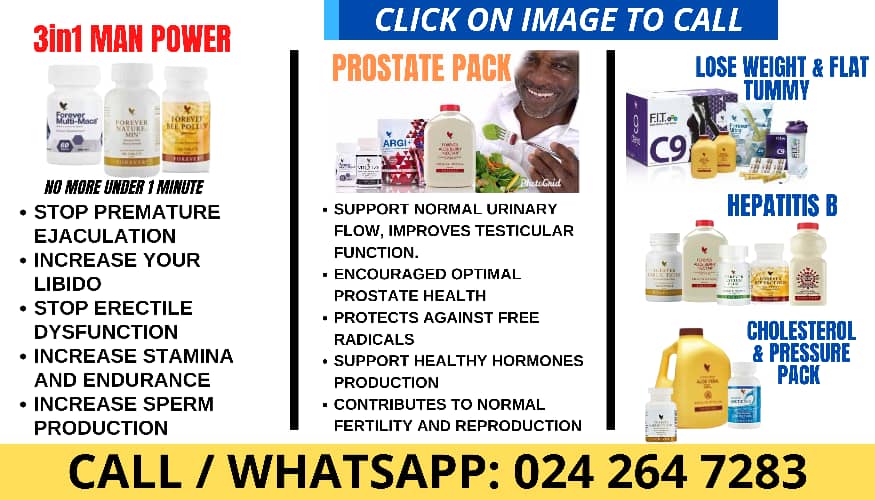 "Naatu Naatu" is a song featured in the 2021 film, RRR.
It was nominated for Best Original Song at the 80th Golden Globe Awards.
"Naatu Naatu" will compete against Taylor Swift, Lady Gaga, Rihanna, and more for the award.
One of the biggest surprises of the 2022 movie year was the international success of RRR, the Telugu-language epic action drama from director S. S. Rajamouli. A fictionalized/mythological story of friendship between Alluri Sitarama Raju and Komaram Bheem, real-life revolutionaries opposing British rule, RRR features "quite possibly one of cinema's best musical dance sequences," per Slash Film. It is the dance number featuring Raju (Ram Charan) and Bheem (N. T. Rama Rao Jr.) showing off the British aristocracy along to the infectious song, "Naatu Naatu."
The song itself is an earworm, but what has helped the track go viral is the dance, choreographed by Prem Rakshith. In one moment, the stars perform a hook step, and fans have since headed to TikTok in hopes of recreating the steps. BJ Colangelo's dissection of the scene for Slash Film covers the song's cultural tie-ins and how the hook step sequence in "Naatu Naatu" was "designed to make us all want to dance, and it worked brilliantly."
That brilliance may pay off big during the 80th Golden Globes. The song heads into the Jan. 10 awards show nominated for Best Song and might pull off a win over such names like Taylor Swift, Rihanna, Tems, Lady Gaga, and Guillermo del Toro. Before it all goes down, here's a crash course on the song at the heart of RRR.
Who Performs "Naatu Naatu"?
"Naatu Naatu" was composed by M.M. Keeravani, and features with lyrics by Chandrabose, a prolific writer who has penned lyrics for more than 3,500 songs used in Telugu films.
(Telugu is the language spoken primarily in southeastern India, and is the official language of the states Andhra Pradesh and Telangana. It is the native language of over 83 million people. As of 2021, Telugu cinema, or Tollywood, is the largest film industry in India.)
"Some songs over the years have gotten attention, but this was the first one to get this kind of international response," Keeravani told The Wrap. "This response was not anticipated. … There's a lot of energy flowing and happening. The lyrics describe different kinds of energy and how energy flows, and then you have the high-energy beats. … It was a foot-tapping number, but then it escalated. It's not just a song, it's an entire experience."
While the actors sing the song in RRR, it's not Rao or Charan's voices that the audience hears. "Naatu Naatu" is performed by playback singers (ghost singers whose singing is pre-recorded for films) Rahul Sipligunj and Kaala Bhairava.
Golden Globe Nomination
"Naatu Naatu" is one of RRR's two nominations for the 80th Golden Globes (the other being for Best Non-English Language Film.) To take home Best Original Song, "Naatu Naatu" needs to defeat:
Taylor Swift, "Carolina" — from Where The Crawdads Sing
Lady Gaga (with BloodPop and Benjamin Rice), "Hold My Hand" – from Top Gun: Maverick
Rihanna (with Tems, Ryan Coogler, and Ludwig Göransson), "Lift Me Up" – from Blank Panther: Wakanda Forever
Alexandre Desplat, Roeban Katz, and Guillermo del Toro, "Ciao Papa" – from Guillermo del Toro's Pinocchio
While the song will have to go up against Rihanna, Gaga, and Taylor, some think "Naatu Naatu" will walk away a winner at the Golden Globes.
"It is the most upbeat song of the bunch as it makes viewers want to dance out to it, and comes with a very catchy tune, with a choreography video scene that many of its fans have tried to replicate on social media," writes Christopher Tsang for Gold Derby. "It is a testament to the film, which has definitely surprised across the board with awards bodies for its over-performance, being the second foreign language film to make the National Board of Review Top 10 (after "Roma"), and Rajamouli nabbing the Best Director prize at the New York Film Critics Circle, as well as the movie getting five Critics Choice Awards nominations, including Best Picture and Director."
Will It Be Nominated For An Oscar?
There is a chance that "Naatu Naatu" gets nominated for an Oscar. In December 2021, the film's official Twitter account revealed that it had been shortlisted for Best Original Song. The competition in this first round of voting is tough, and the category only has five available nominations. Along with "Naatu Naatu," the following songs had been shortlisted, (h/t ComicBook.com):
Giveon, "Time" (Amsterdam),
The Weeknd, "Nothing Is Lost (You Give Me Strength)" (Avatar: The Way of Water)
Rihanna's "Lift Me Up" (Black Panther: Wakanda Forever)
Son Lux, Mitski, and David Byrne, "This Is A Life" (Everything Everywhere All at Once)
Gregory Mann, "Ciao Papa" (Guillermo del Toro's Pinocchio)
Rita Wilson, "Til You're Home" (A Man Called Otto)
Selena Gomez, "My Mind & Me" (Selena Gomez: My Mind & Me)
Ryan Reynolds and Will Ferrell, "Good Afternoon" (Spirited)
Sofia Carlson and Diane Warren, "Applause" (Tell It Like a Woman)
Jazmine Sullivan, "Stand Up" (Till)
Lady Gaga, "Hold My Hand" (Top Gun: Maverick)
Norah Jones and Ralph, "Dust & Ash" (The Voice of Dust and Ash)
Taylor Swift, "Carolina" (Where the Crawdads Sing)
LCD Soundsystem, "New Body Rhumba" (White Noise)
Whether it takes home a Golden Globe or an Oscar, "Naatu Naatu" is a winner for leading new audiences to the country's dynamic cinema output — and possibly for opening the doors for more Telugu songs to receive international acclaim.
"In India, we are used to crowds going ballistic during screenings: shouting, laughing, clapping, dancing, throwing confetti into the air," says director Rajamouli to RogerEbert.com. "But to see that happening outside my country, outside my languages, is an incredible feeling. I'd never even dreamt that RRR would resonate with people across cultures, across countries. I never expected that."
Click to Subscribe to Get Our Free HollywoodLife Daily Newsletter to get the hottest celeb news.