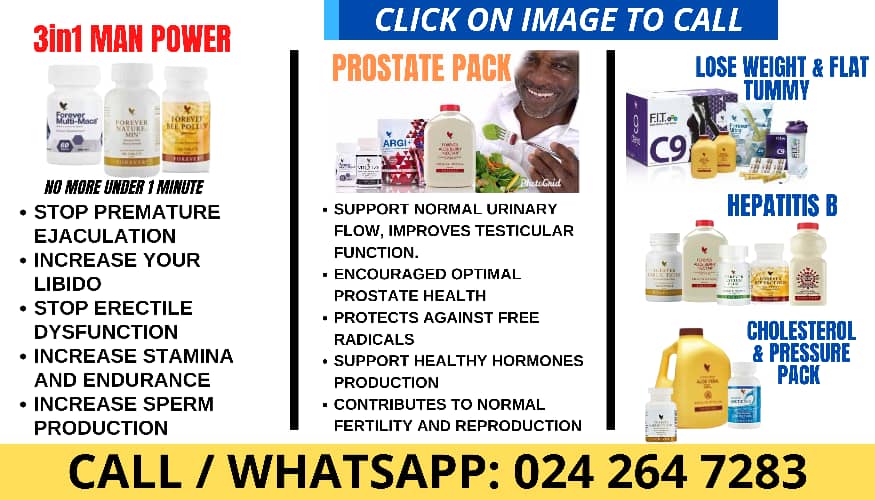 Diamond Appiah has reacted to the insults of Naana Brown after the latter accused her of trying to steal her husband.
In a viral audio, Diamond Appiah called Naana Brown a fraudster who lied to people in the name of "spiritual direction" only to steal money from them.
This was after Naana Brown had called out Diamond Appiah for being a fake woman who wanted to seduce her husband and chop him.
READ ALSO:Nikki Samonas Narrates How Spiritual Attacks From Her Management Team Forced Her To Pray 7 Hours A Day For 7 Months
But Diamond revealed that Naana Brown's husband is too broke and uncultured for her liking. According to Diamond, she is dating a rich man who sponsors her first-class trips abroad for vacations and gives her loads of foreign currencies.
But in the comments session, a lot of people who were sick and tired of Diamond's bragging asked her to stop making noise about her audio money and find something better to do.
See the video below;
READ ALSO:
Refused A UK Visa? CLICK HERE FOR HELP
---