Destiny Etiko has become a household name in the Nigerian Entertainment Industry,the beautiful and talented Nollywood actress is making head ways in the in the Nollywood front.
Destiny Etiko recently uploaded picture of her and a man believed to be her boyfriend on her official Instagram page and since then has been seen attending events together,this has caused quite a stir on social media.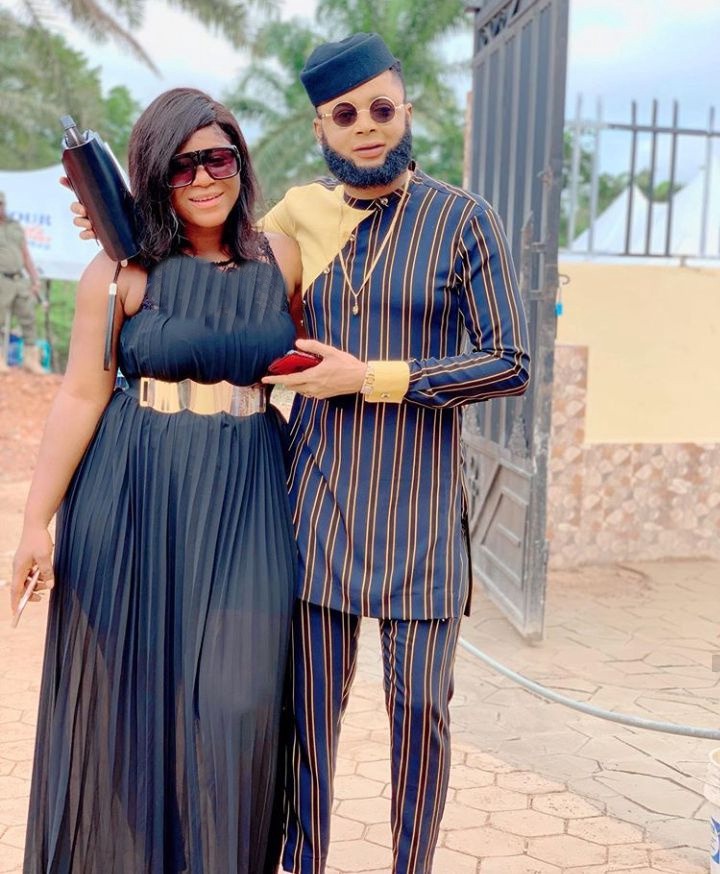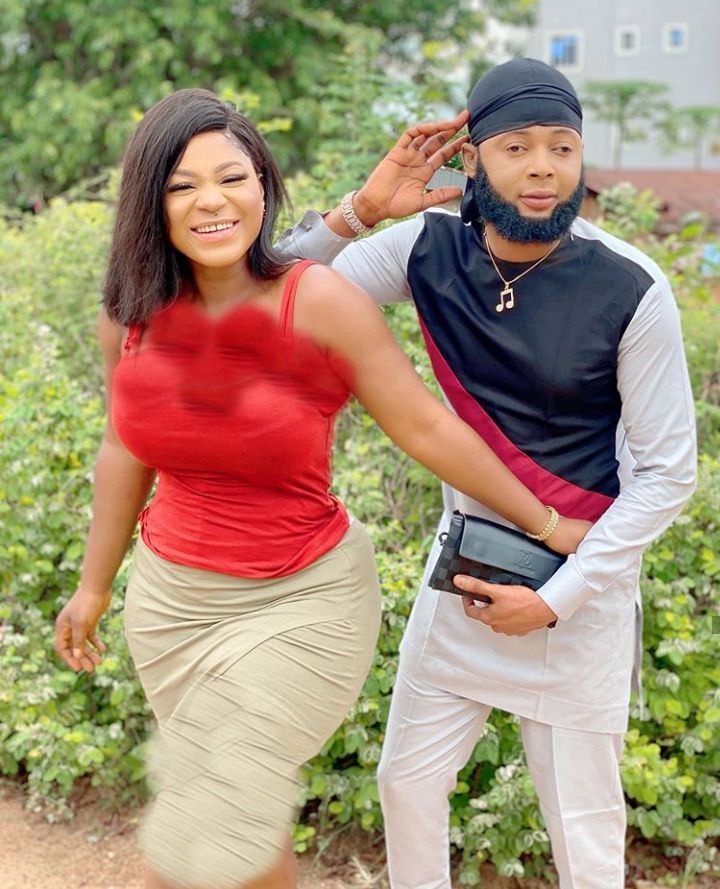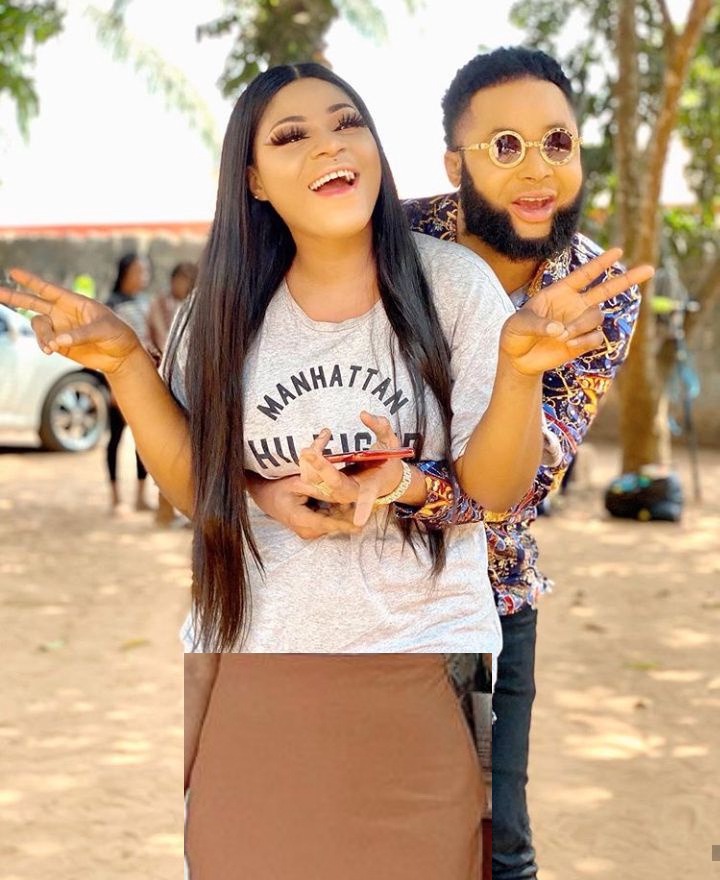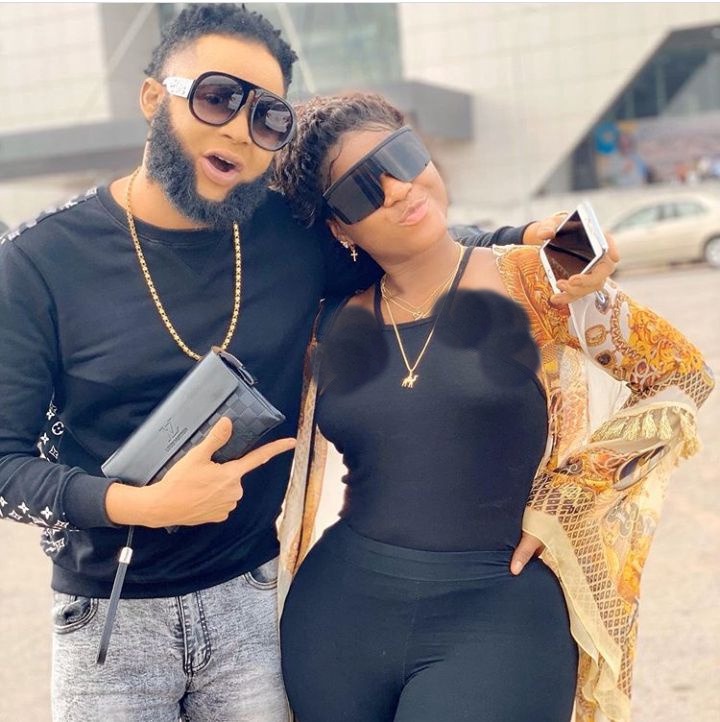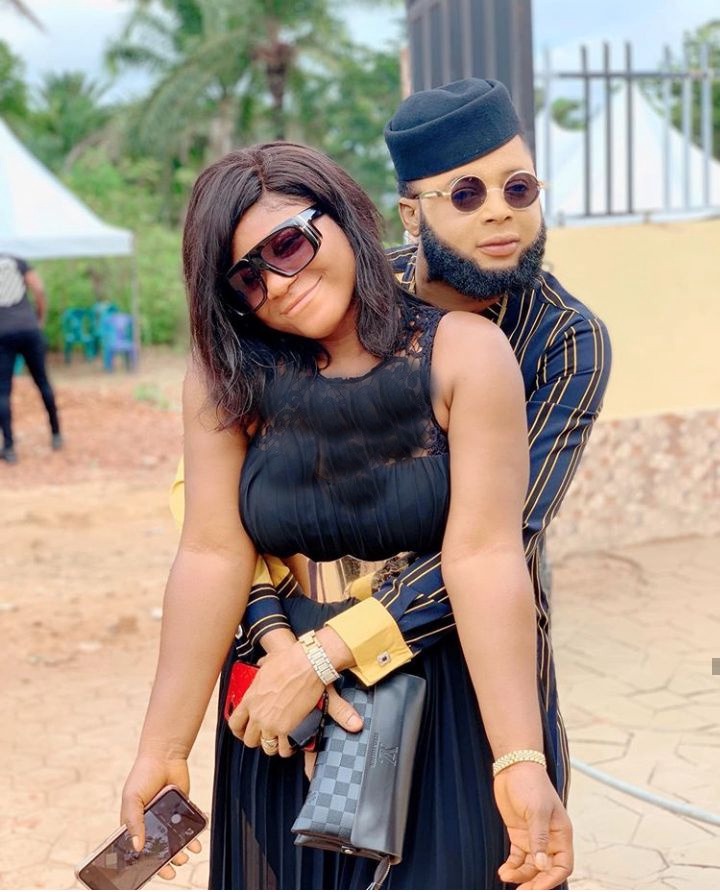 Source: www.Ghgossip.com
The post 'Where Ever The Truth Lies', See Photos of Destiny Etiko Hanging Out With Her Alleged Boyfriend. appeared first on GhGossip.