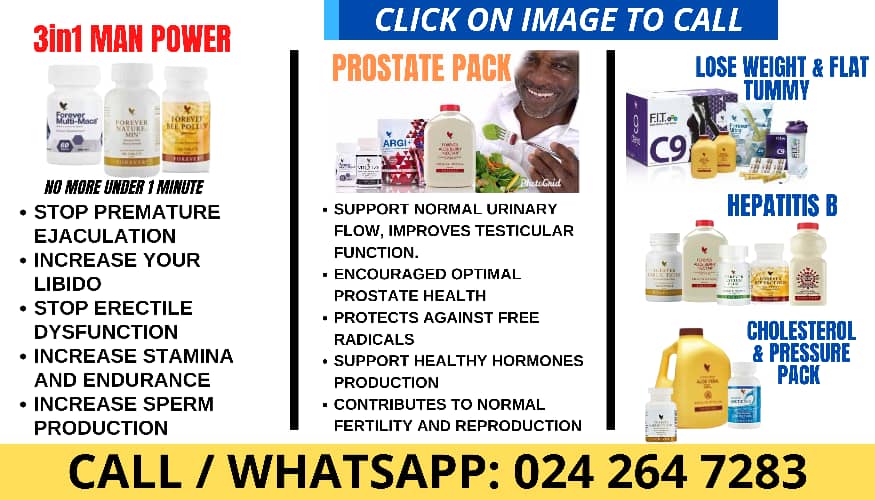 The Israel Defence Forces claimed last night that the Hamas leader Yahya Sinwar was "surrounded and isolated in his bunker".
Considered the chief orchestrator of the 7 October massacre which triggered the latest conflict, Sinwar is Israel's most-wanted man in its assault on Gaza.
The 61-year-old helped build Hamas's military wing, the Qassam Brigades.
Follow Israel-Hamas war live:
Key stronghold 'secured after 10-hour battle'
Analysed: Hamas leader Yahya Sinwar 'surrounded in his bunker'

He became known as the "butcher of Khan Younis" for his work hunting down Israeli spies and Palestinians suspected of collaboration.
Sinwar was convicted in 1989 of the murders of two Israeli soldiers and four Palestinians and sentenced to four life sentences.
He served 22 years before being released in 2011 as part of a prisoner swap deal which saw a captured Israeli soldier exchanged for more than 1,000 Palestinians.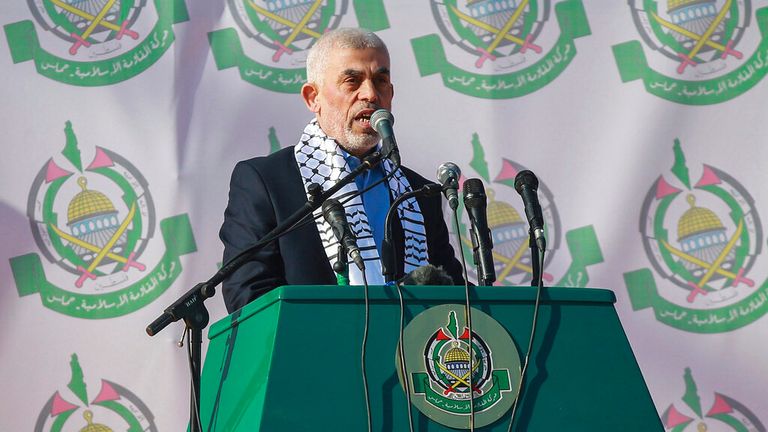 Micha Kobi, a former intelligence officer with Israel's security agency Shin Bet who interrogated Sinwar in 1989, told the Financial Times he once boasted about making a Hamas member – whose brother was suspected of informing for a rival faction – "bury his own brother alive".
Read more:
Poll reveals what Britons think of Armistice Day protest
Hamas leaders 'dead men walking', Israel claims
Click to subscribe to the Sky News Daily wherever you get your podcasts
During his time in prison, Sinwar dedicated himself to studying his enemy, learning Hebrew and reading the works of early Zionists as well as Israeli politicians.
Fifteen years into his sentence, he gave an interview in Hebrew on Israeli TV in which he called for a truce between Israel and Hamas.
Once back in Gaza, Sinwar rose quickly within the Hamas leadership and was appointed leader in 2017.
He survived an assassination attempt after being re-elected in 2021.