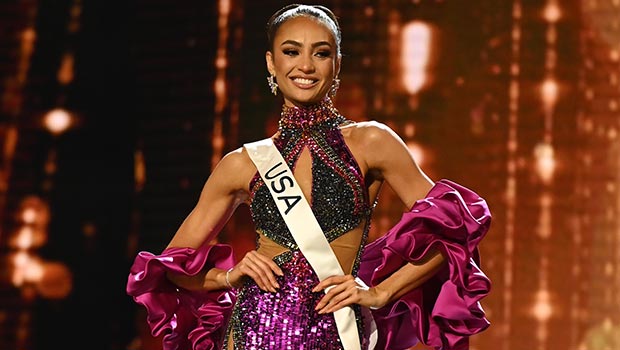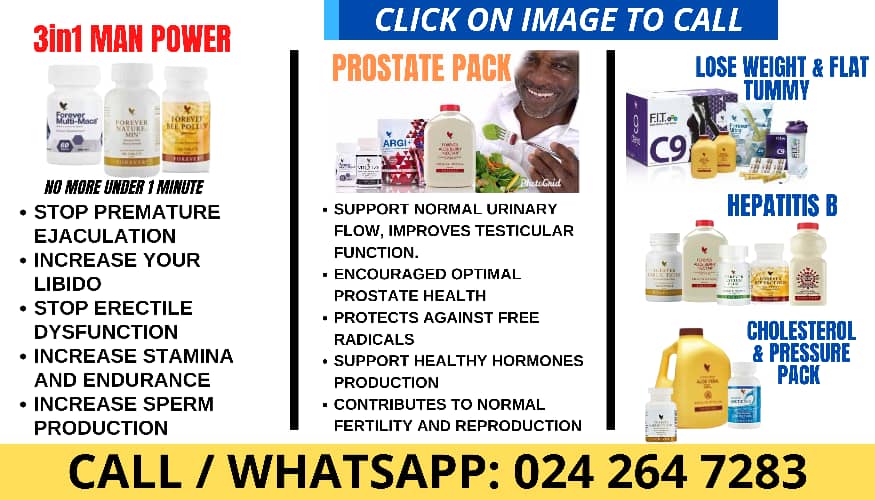 R'Bonney was the first Filipina-American to win Miss Texas USA and Miss Universe.
R'Bonney's father moved to America from the Philippines with $20 in his pocket.
R'Bonney enjoys backpacking and hula-hooping in her free time.
The winner of the 71st Miss Universe competition was American contestant, R'Bonney Gabriel. The 28-year-old American beauty from Houston, Texas, was crowned Miss Universe on Jan. 14, 2023, in New Orleans, Louisiana. During the show-stopping final moments of this year's competition, R'Bonney held hands with Miss Venezuela 2022, Amanda Dudamel.  The hosts of the 2023 Miss Universe competition, former Miss Universe Olivia Culpo, 30, and Emmy Award-winning producer and TV host, Jeannie Mai Jenkins, 44, announced the winner after a long pause. Needless to say, the crowd in New Orleans went ballistic when they announced that the winner was from the United States. Read below to find out 5 must-know things about R'Bonney.
1. R'Bonney Interned For Famed Designer Nicole Miller After College 
R'Bonney graduated from the University of Northern Texas and, after college, she moved to NYC. Luckily, she got a great gig as an intern for famed fashion designer Nicole Miller. While working for NIcole Miller, she learned the value of creating her own outfits. She prouds herself in creating all of her own outfits for interviews and rehearsals.
2. R'Bonney Created Eco-Friendly Fashion Designs 
R'Bonney's bio states that she is an "eco-friendly fashion designer, sewing instructor for domestic violence survivors, artist helping women learn tools for success, advocate for sustainability in the fashion industry." Her Miss Texas USA gown was made out of a coat that she found at a thrift store that she turned into a dress.
3. R'Bonney's Father Moved To America With $20 In His Pocket 
R'Bonney told ABC News' affiliate in Houston in Oct. 2022, "My dad moved to America from the Philippines on a college scholarship with about $20 in his pocket. He wanted to pave a new life for himself. He met my mom in Texas, who is a country woman from Beaumont. I'm a very proud Filipina Texan."
4. R'Bonney Was The First Filipina-American To WIn Miss Texas USA 
R'Bonney was the first Filipina-American to win Miss Texas USA. When asked about the honor during a Dec. 2021 interview, she said, "I'm getting messages on Instagram and just social media of Filipina girls and women telling me they're so excited, they're so happy. They're crying tears of joy because they are inspired to go after pageantry or something," she added. "Like I'm paving the way for them to just go after whatever they want no matter what it is. So it's an honor."
5. R'Bonney Revealed Backpacking & Hula Hooping Take Up Her Free Time  
R'Bonney knew what she wanted from a young age — and she went after it. The Miss Universe winner first started sewing at age 15. According to R'Bonney, she simply fell in love with the process of sewing and enjoyed creating things out of fabrics and textiles. When she is not making eco-friendly clothing, she enjoys backpacking, hula hooping, and reading in her free time, according to her bio.
Click to Subscribe to Get Our Free HollywoodLife Daily Newsletter to get the hottest celeb news.