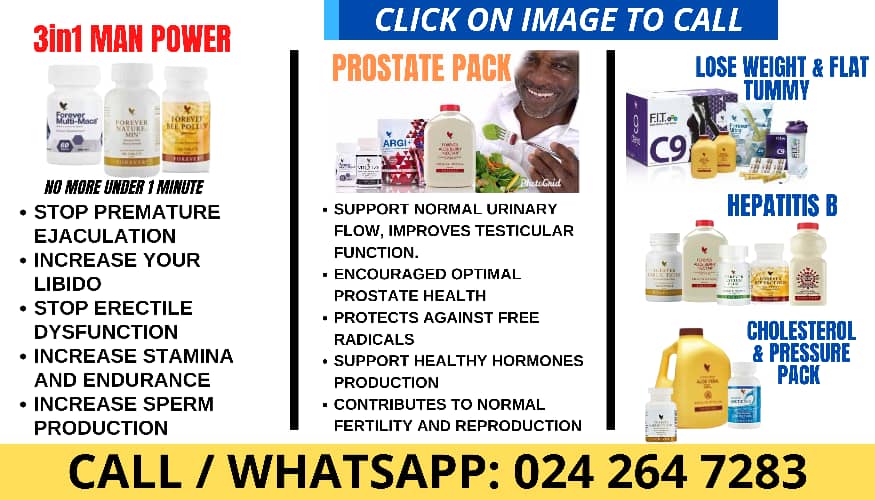 – Advertisement –
Ghanaian singer Kweku Darlington prefers older women to the crop of young girls when he wants to go into an amorous relationship.
According to him, older women, or what many call "sugar mummies," have a special place in his heart, which is why he always draws nearer to them.
Explaining the reason for her choice, The 27-year-old rapper said, unlike young girls, older women do not cause much stress and are reliable sources of happiness.
Kweku Darlington stated that he prefers older women because he does not want to face the difficulties that young girls bring, which could harm his career.
In an interview with the Ghana News Agency, Kweku Darlington said:
The older women are looking for nothing more than fun, and since I take great pleasure in doing so, I regard them as an ideal match.
"Dating a younger person is stressful since you may experience many disruptions that may have an impact on your work."
"I choose to spend time with older people because they provide a secure sanctuary for me."
The 'Sika Ab Fie" hitmaker added that he is single but not currently searching.