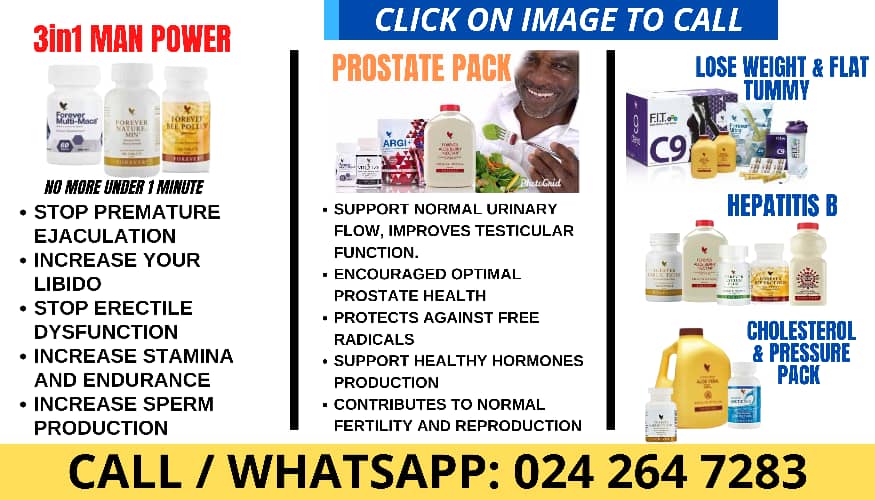 – Advertisement –
The wife of ace highlife musician Nana Quame, known as Dorcas has opened up about her failed marriage to the musician and the ordeal she went through during their marriage.
Dorcas, who nearly committed suicide on a live session on Facebook, narrated how Nana Quame abandoned her to live with his side chick after she brought him to the United Kingdom.
According to Dorcas, she has been diagnosed with cancer and has been suffering from depression after her marriage to the highlife musician.
Dorcas also indicated that the 'Asew Konofo' hitmaker was unfaithful to her throughout their marriage and is currently living with his side chick in the United States of America.
She also revealed how the musician's mother warned her about his ungrateful attitude before their marriage but the advice fell on deaf ears as she was blinded by love.
ALSO READ: Sad news: Abena Korkor in tears as she announce the death of her father
Watch the video below;
Subscribe to watch new videos
Dorcas also debunked claims about her being infected with HIV and that is currently battling cancer.
Well, some family members of Dorcas were able to get to her in time before she tried to kill herself and rushed her to the hospital.
Nana Quame is yet to address these allegations and some social media users have shared their thoughts on the issue.
Read some comments below;
irenearthur3374 wrote; "Please think about your children, no man is worth dieing for. It's very sad".
nok1ish commented; "SOMETIMES, WE NEED TO HEAR THE OTHER PERSON'S SIDE OF THE STORY TOO. WHEN A WOMAN HAS MORE MONEY THAN A MAN IN A RELATIONSHIP, THEY TREAT THE MAN REALLY BAD. BUT WHEN THE MAN ADVICES HIMSELF AND LEAVES THE RELATIONSHIP, THESE WOMEN SUDDENLY START PLAYING VICTIM. I SEE IT HAPPEN ALL THE TIME. MAYBE WE SHOULD HEAR NANA QUAME'S SIDE TOO. HOW WAS THE WOMAN TREATING HIM IN THE RELATIONSHIP? WHAT MADE HIM LEAVE HER FOR ANOTHER WOMAN?
genevieveaya7088 added; "Don't put all ur heart into any human. U will die and they go and marry again No more stupid love".