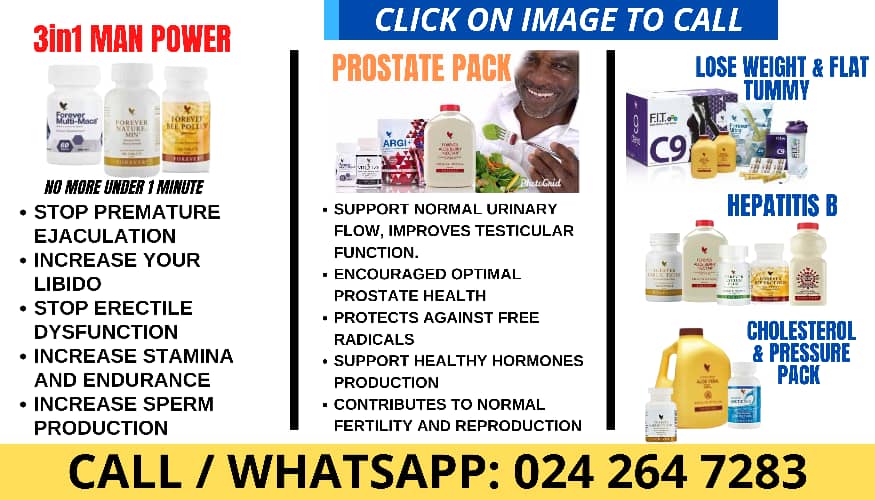 Will Smith, 55, has denied having sex with his costar and friend Duane Martin. The actor had recently been facing rumors that he and the fellow star, 58, had a physical relationship and debunked the speculation in a new statement. "This story is completely fabricated and the claim is unequivocally false," a rep for Will reportedly told Us Weekly in the statement.
Will's rep's statement comes after his former assistant of 40 years, Brother Bilaal, recently started the rumor by going on the Unwine with Tasha K podcast. In the interview, he alleged that he witnessed Will and Duane engage in anal sex when he went to find them to film something.
"I opened the door to Duane's dressing room and that's when I see Duane having anal sex with Will," Bilaal claimed in a teaser for the podcast. "There was a couch and Will was bent over the couch and Duane was standing up killing him, murdering him. It was murder in there."
Will and Duane, who can be seen below, first met when the latter made a cameo on the former's popular show, Fresh Prince of Bel-Air. The two of them were both married at the time of the alleged encounter. Will's wife was Jada Pinkett Smith, whom he separated from in 2016, and Duane's wife was Tisha Campbell, whom he divorced in 2018.
"Jada was the woman that everybody wanted and Will needed that validation to have that type of woman," Bilaal continued on the podcast. "I am saying to you, [Tasha], that if a woman is used to the size of a baby leg and you come in with a pinkie toe, there's nothing you gonna do to please her. You can buy her 80 cars, you can get her 80 private jets, [but] if she's itching for that baby leg, she wants that baby leg."
In addition to Will, Jada denied Bilaal's claims. "We [suing]," she told TMZ photographers on Wednesday. She also said something similar on The Breakfast Club radio show. "We're going to take legal action," she confirmed. "It's one thing to have your opinion on somebody versus making up salacious, malicious stories," she added before calling the allegation "ridiculous."