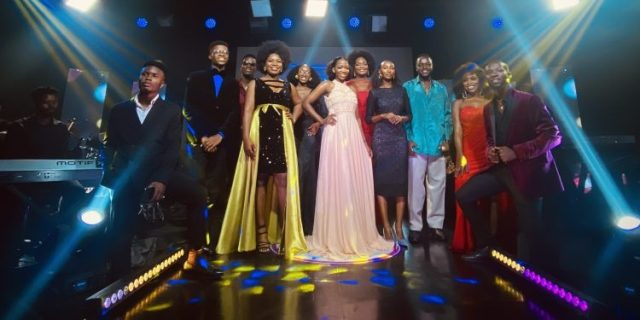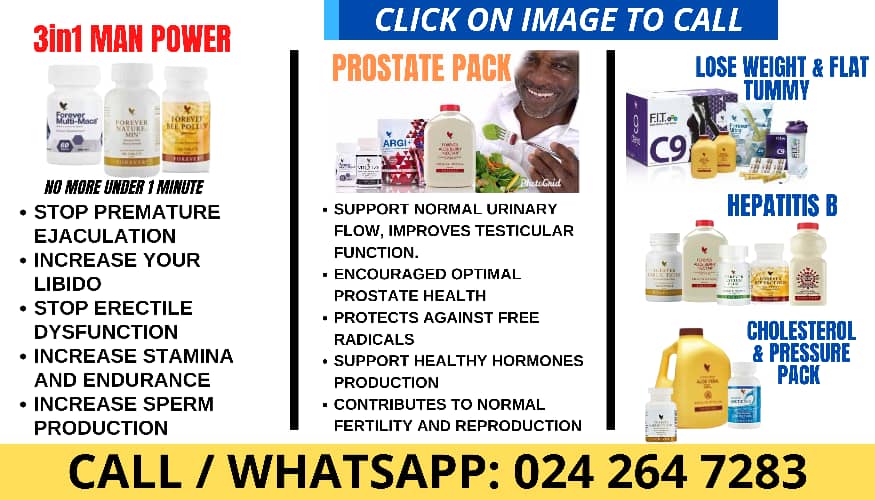 The winner of season 5 of Citi TV's  Voice Factory is set to get a fully paid trip United Arab Emirates
The 11 finalists, who have been competing for 13 weeks, will take to the stage on September 16, 2023, for the grand finale, where the winner will be announced.
The Voice Factory is a singing competition that gives talented Ghanaian singers the chance to showcase their vocal abilities and compete for the ultimate prize of GH¢20,000 and the title of Ghana's next music star.
The fully-paid trip to Dubai is being sponsored by Koppan Hospitality Travel Limited. Princella Asiedu, the operations manager of Koppan Hospitality Travel Limited, said the company is excited to be a part of the Voice Factory and to help the winner achieve their dreams.
"Working with an esteemed media House like Citi TV/Citi FM is one thing we all want to do. And then also when we think about the fact that these people [contestants] are going to go through, I think about 13-week something, that they have to always keep up, it's a lot of work. Whoever becomes the winner, needs a reward after everything, so we thought why not, after 13 weeks of stress, and trying to keep up and all. What you need is a week or few days for you to relax, and get revived from all the stress you have been through getting to the top". She said
"We don't invest a lot in such things, but we found out that we have a lot of them, with this reality show [Voice Factory], you will find out that people who are the winners don't get to go far over when they are over here. So we also felt, if allowed them to go out to see what's out there, then they can have some opportunities". She added
The Voice Factory is powered by Citi TV with support from 97.3 Citi FM and is proudly sponsored by Ebony Condoms, Nalo Solutions, Eddys Pizza, McBerry Twist Cupcake, Koppan Hospitality, LEENASH Beauty Parlour, Alisa Hotel, Makeup Ghana.
The semi-finals of the live performances of season 5 of the Voice Factory music reality show on Citi TV came off on Saturday, September 2, 2023.
There will be no live performance this weekend, as the competition is now in the final week leading up to the grand finale on September 16, 2023.
The fifth season has been a huge success. The final is going to be a thrilling event, and the winner will be the next Ghanaian music star.
The 11 contestants are: Bella, Seyiram, Manuel, Ernest, Titi, Princess, AG Wilson, Kleos, Cielo Bee, Rigwello, and Jerry EL