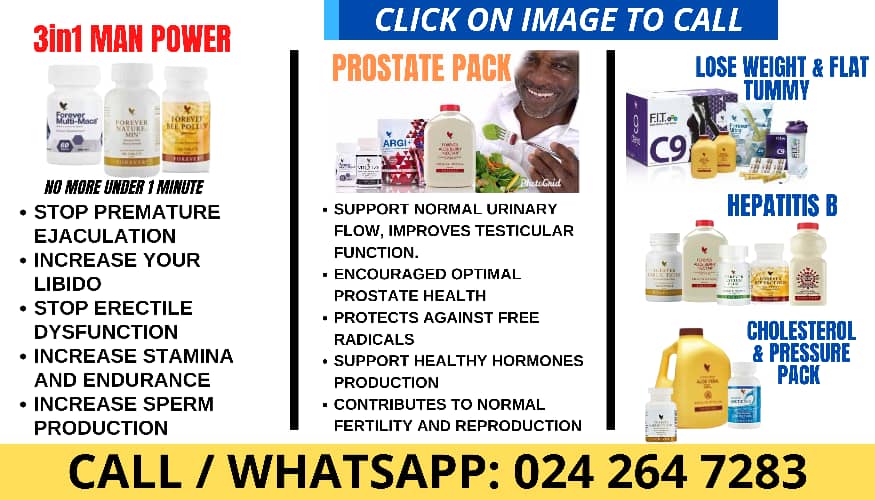 An 8-year-old Adobea is back online disrespecting industry gurus!
The little girl turned social media sensation has gone after Afia Schwarzenegger in a new video.
She has rained insults on her and even advised her on how to live her life.
According to Adobea, Afia Schwarzenegger is disrespectful. She wasn't brought up well and because of that, she insults everybody.
Adobea is seen in a video babbling and complaining about Afia Schwar's ugly character and how she brags about being rich.
She went on to say Afia Schwarzenegger is not rich but she only acts like one by fixing her nails and dressing expensively to deceive people.
According to her, she lost her love for Afia Schwarzenegger the very day she insulted Apostle Kwadwo Safo.
She noted that Apostle Kwadwo Safo is not human and can curse Afia Schwarzenegger to die and leave her children!
The little girl has sent social media users talking about her snobbish and disrespectful behaviour again.
Social media users have constantly cautioned her handlers to point her in the right direction to put her talent to good use, but they keep letting her drag celebrities.
Watch the video below;
Source: GhanaCelebrities.Com
READ ALSO:
Refused A UK Visa? CLICK HERE FOR HELP
---