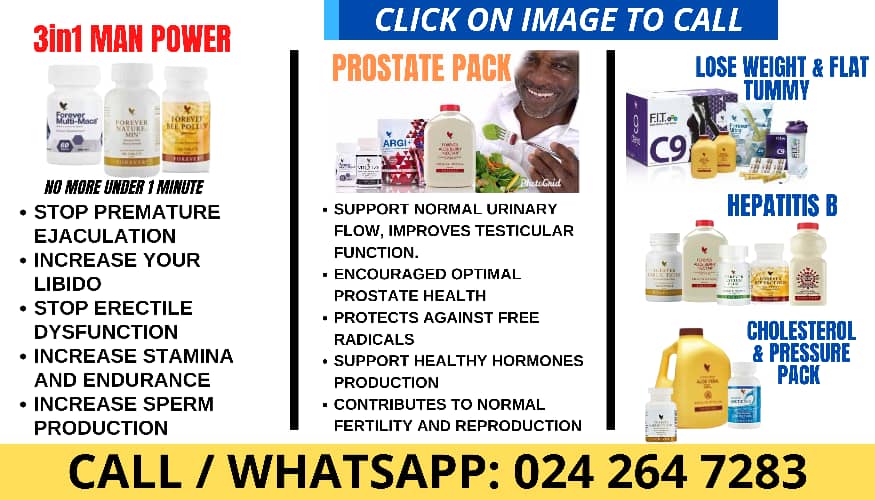 Madam Caroline Gifty Tsikata, a 39-year-old mother of two, has been arrested by the Police at Akatsi for allegedly defrauding some members of the opposition National Democratic Congress (NDC).
This was after Mr Samuel K Adabla, the Volta Regional Chairman of the United Cadres Front (UCF), a group affiliated to the NDC, issued an alert on the alleged impersonation and fraudulent acts of the suspect.
Mr Adabla, in his statement, indicated that the suspect was posing herself to be the Regional Coordinator for the Young Cadres Front (YCF) of the UCF, Volta.
The statement said: "UCF Volta wishes to state explicitly that, Madam Caroline Gifty Tsikata who is parading herself as such is not the Regional Coordinator for the Young Cadres Front and should therefore be treated as an imposter."
He further stated that UCF Volta has not assigned the suspect to act on its behalf in any capacity to solicit funds or sell out any forms to give financial assistance to anyone.
The suspect was arrested on Wednesday, by some Constituency Executives of NDC in Akatsi South upon tip-off.
The suspect, said to be living in Tema Community 25, during interrogation by the Police, admitted to having been moving within the various constituencies in Volta, including Akatsi South, Kpando, Keta, South Tongu, Ho and others for her alleged financial deal.
She also confessed to having collected an undisclosed amount of cash from unsuspecting NDC members with the aim of providing them with all forms of financial assistance.
Some victims, including Mr John Atigode, a teacher at Akatsi, and Mr Zigah Kofi Felix, told the GNA the suspect took GHC2400 and GHC1600 respectively from them.
Further checks by the GNA revealed over a hundred NDC members within Akatsi South, have been listed in the suspect's record book.
The development also raised concerns from other party members from other constituencies who were victims to the alleged move.
The Police at Akatsi have since confirmed the arrest to the Ghana News Agency.
"She was arraigned and rearrested to aid in further investigations," a Police source said.
The leadership of UCF in Volta, is, therefore, appealing to all members to report any issue related to the act, to the Police.