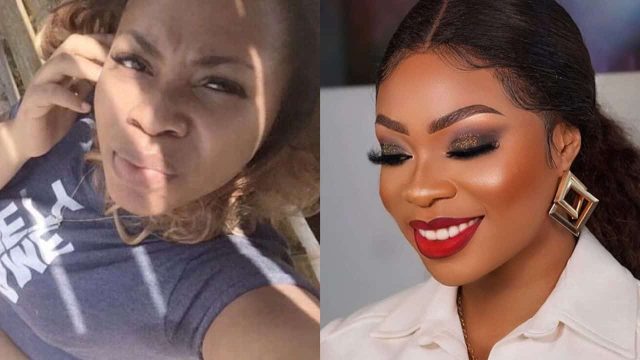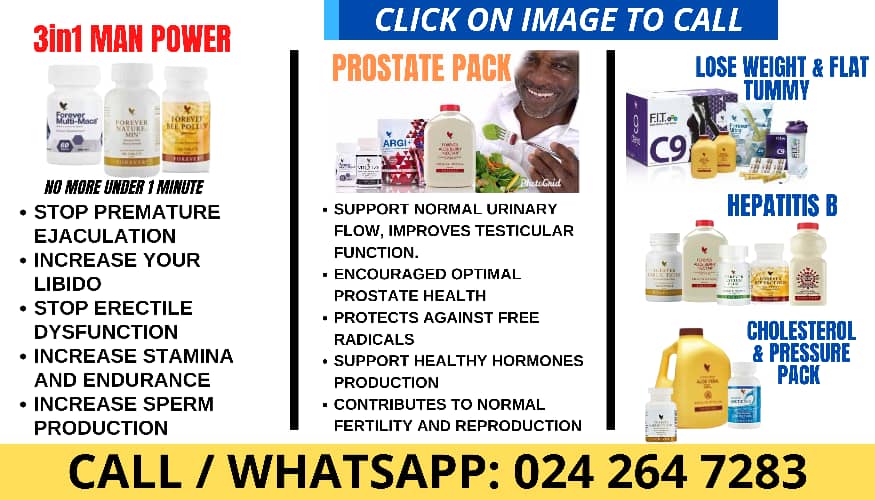 – Advertisement –
Ghanaian socialite Shatta Michy has insisted that it's a terrible idea for a woman to financially assist her lover whether in marriage or in courtship.
As put forward by Shatta Michy, it's the sole responsibility of men to provide in relationships hence women are only expected to maintain the home and keep the affair alive.
Shatta Wale's baby mama additionally revealed that she can never date a man who's not financially sound because it will be an insult to her entire existence.
READ ALSO: Shatta Michy questions Hajia4Real's blogger for not publishing her fraud story on IG
The songstress and television personality asserted that ladies should never support their men because those days when women used to do that and later got dumped are over.
"I used to believe that I had to support my man with the little I had, but those days are over for me. My man must be financially sound and willing to spend. At least, he must own a house," she said.
When asked if she would consider having a second child, Michy noted that it was a very good suggestion, but she would wait and tie the knot before giving birth again.
"Majesty is seven years old, and it would be nice to have another baby, but not until I get married," she said.
READ ALSO: Shatta Michy begs Ghanaians to pray for Shatta Wale