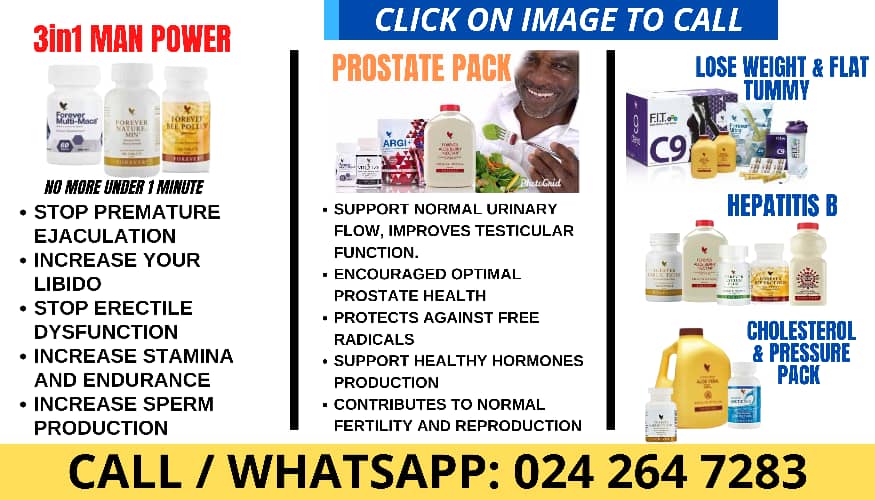 By: Michael Kofi Kenetey 
The World Shoe Limited has opened a new factory named World Shoe Ghana Factory at Akosombo in the Asuogyaman District of the Eastern Region to manufacture innovative footwear products that support global health goals.
The factory which is a subsidiary of the World Shoe Incorporated in the USA was supported by Samaritan's Feet, World Shoe Fund and World Shoe Limited.
The factory is aimed at propelling the initiative drive in Ghana's development forward by creating quality jobs in the manufacturing sector.
The Founder of World Shoe Incorporated, Manny Ohonme, in an interview with GBC News at Akosombo, said the manufacturing plant whose  construction started in January this year, is expected to create about 1,050 direct and indirect jobs and over one hundred thousand jobs in the future.
He noted that the factory will produce five million shoes annually and expected to increase in the nearest future.
He spoke about the reasons for establishing the factory in Ghana and the vision for the African market.
The Director of the Akosombo Industrial Company Limited, AICL, formerly known as Akosombo Textiles Limited, ATL, Dr. Philip Osafo-Kwaako, explained that the factory decided not to be tied to only producing wax prints which has seen a dwindle in its patronage due to the influx of foreign prints. That was why they partnered the World Shoe Limited to put up the footwear factory as one of the departments under the Company.
He called on organisations in the manufacturing industry to partner them to put up a garment factory in AICL to realize the its full potential. 
The Omanhene of Akwamu Traditional Area, Odeneho Kwafo Akoto, lauded the initiative adding that the factory will benefit the people through employment and enhance economic activities in the District.
The factory produces rubber shoes at affordable prices with a combine fashion and functionality for at-risk persons, including children, adults, agricultural and health workers.
The design of the footwear is aimed to provide comfortable, breathable support in a variety of climates and conditions.
The footwear is made from durable EVA foam which is infused with anti-microbial and biodegradation agents that contributes to a holistic strategy for public health while reducing waste and the environmental impact of the footwear industry.
Related