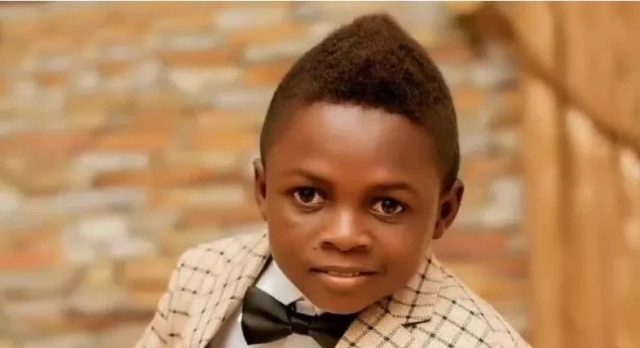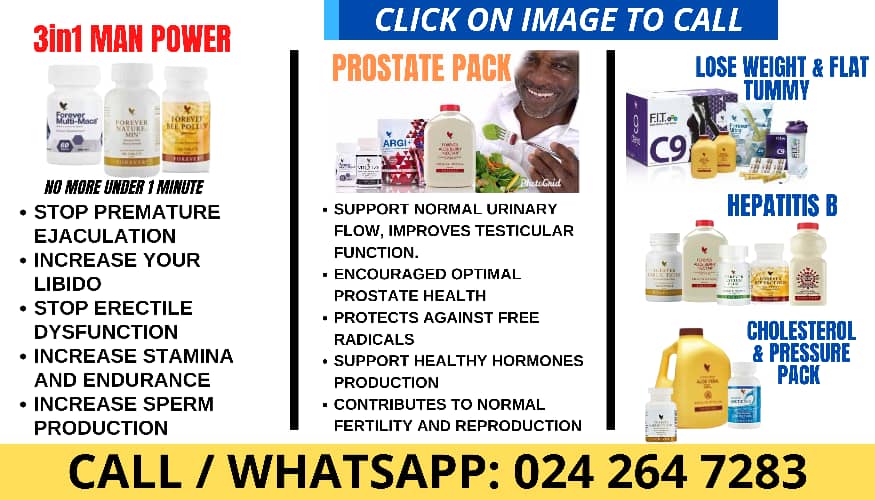 Ghanaian actor Samuel Nana Yaw Dabo has confirmed that he is 24-years-old.
Yaw Dabo is famous in the Ghanaian entertainment industry and well-reputed comic actor in Ghana's Kumawood movie industry.
He is a successful entrepreneur who owns three football clubs in the colts division with U-10, U-14, and U-17 soccer teams.
Dabo has managed to feature in several movies, but his hit television series and movies are 'Pa 2 Pa', 'Meyge Wo Girl' and 'Our Judges'.
He has been playful about his real age at many forums any time he has been asked about it.
Yaw Dabo confirms age
On Tuesday, Yaw Dabo gained popularity following his amusing interview on Spanish TV Marca after the Champions League match between Real Madrid and Manchester City.
The exciting first leg at the Santiago Bernabeu concluded with a 1-1 scoreline, with Kevin De Bruyne matching Vinicius Jr's spectacular opener with an equally stunning effort from outside the box.
Marca, a major European media outlet, interviewed fans who were at the stadium for their thoughts after the game, and Ghanaians were taken aback when a video of Dabo analyzing the match went viral on Twitter.
Despite his allegiance to Real Madrid, Dabo, an enthusiastic football fan, shared intriguing thoughts on the game, prompting the interviewer to inquire about his age.
Dabo, who is an established actor, responded that he was 24, surprising the interviewer and fans giving his long-standing career on screen.
Currently on a European tour, Dabo has visited several high-profile clubs, including PSG, Ajax, and Dortmund.
His entertaining interview on Marca has turned him into a trending topic among Ghanaians and football fans around the world.
Source: Graphic Online
Related