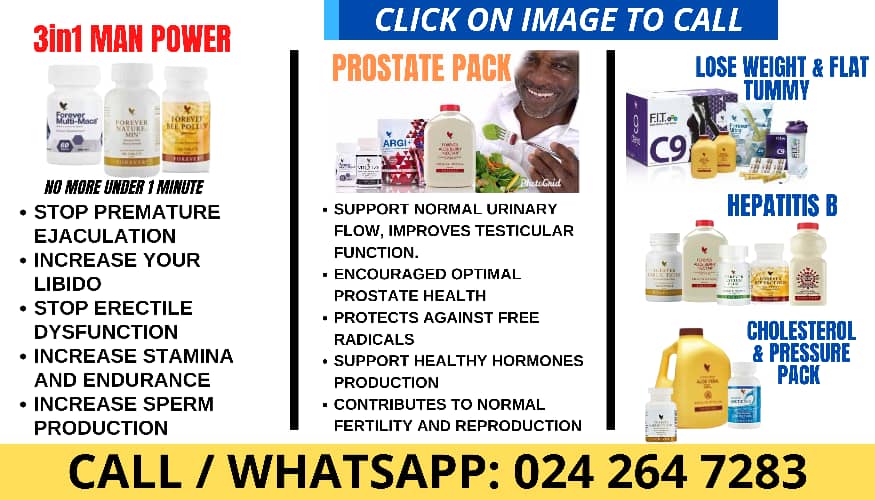 Ayisha Modi, the estranged supporter  of Bhim Nation, has come to Stonebwoy's rescue in relation to some accusations made against him by his former label artist,  Okailey Verse, a.k.a. OV.
Ayisha Modi claims that Stonebwoy ,the president of Bhim Nation, has done so much for OV and as such, she should be the last person to disparage him.
According to Modi, OV had affair with Street Beatz, who was the producer tasked to produce her songs and guide her in the industry.
Adding sours to injury, Ayisha Modi alleged that OV was also having series of affair with the boys and daringly, the girls on the label.
Her allegations in regards to Black Cedi wasn't clear but Ayisha claimed OV's mother made it known to her that, the ex manager was the cause of all these happenings.
Earlier on OV, dared her former label boss, Stonebwoy, to spill the truth behind her departure from the Burniton Music Group.
Ov's challenge was in response to her exit from the Afro dancehall musician's record label together with Kelvynboy and Black Sidi.
She emerged as the winner the 2019 MTN Hitmaker music reality TV competition, securing a deal with BMG as a result of her remarkable stagecraft and talents.
OV, along with her labelmate Kelvyn Boy and Stonebwoy's then-manager Black Sidi, were released from the record label in mid-2019.
READ ALSO:
Refused A UK Visa? CLICK HERE FOR HELP
---