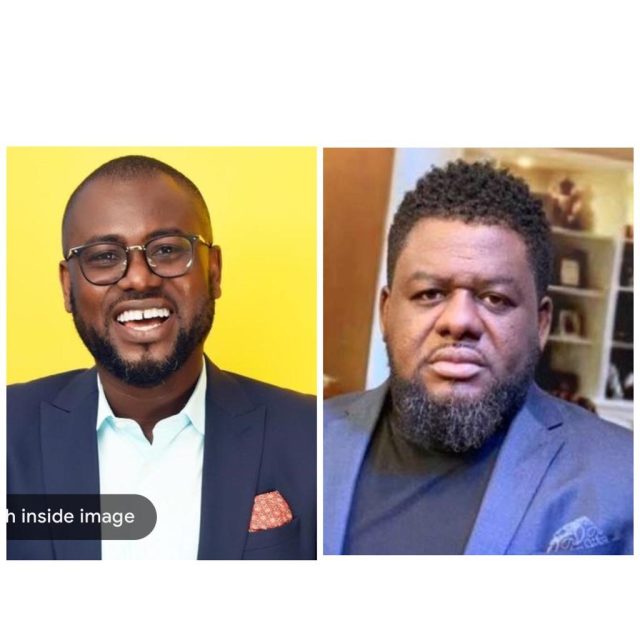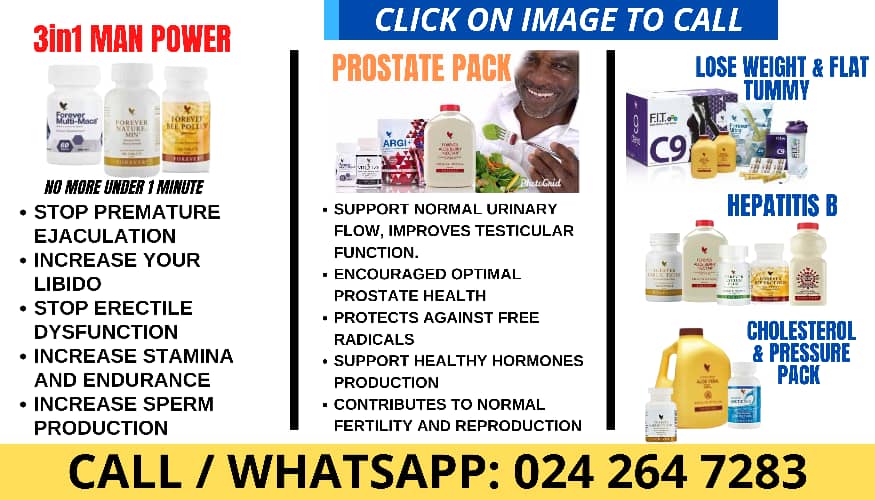 Popular media personality, Abeiku Santana, has asserted that Bullgod is not as courageous as he appears to be in light of the artist manager's decision not to proceed with his defamation lawsuit against Shatta Wale.
After their court appearance on March 7, it was reported thatBullgod and Shatta Wale have begun negotiations to settle the defamation case brought against the latter by the former out of court.
"Why are we in court? Isn't it to settle the matter? So, if Nii Armah's lawyers are saying that they want to settle out of court, there's nothing wrong. Besides we have sat down already to talk about this. We've started a discussion to try and sort this out. Both parties and a few good men," Bullgod explained on United Showbiz as he gave details behind the decision.
But Abeiku Santana, who seems confused about Bullgod's sudden change in plans after threatening 'fire and brimstone' labelled the latter a coward.
"You took a case to court against Shatta Wale for defamation of character. I'll sue him, I'll sue him! Now you are running away. After all that noise. Later, we heard that you have withdrawn the case and opted to settle it at home. You've done well. Shake my hands, you have done well. Congrats. You don't have balls; you are not a man. You are not a man of your words. You know you can settle this at home so why did you go to court? If you know you can win the case in court, why did you withdraw it?" he queried.
Bullgod in response said, "It was based on the relationship I have with Shatta Wale and the judge even asked why I brought the case to court if I had such a relationship with him."
Source:Myinfogh