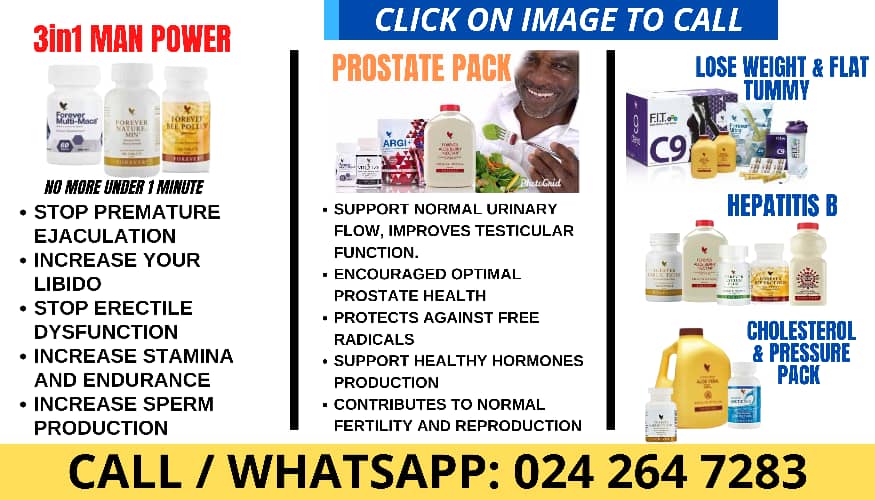 – Advertisement –
The President of the Republic of Ghana, President Nana Addo Dankwa Akufo-Addo has send assuring words to the people of Mepe and the other areas in the Volta Region that have been affected by the flood caused by the Akosombo Dam spillage.
According to Akufo-Addo, he is the President for all Ghanaians irrespective of whether or not they voted for him.
Interacting with the people and chiefs on Monday, October 16, he said "When I took the oath of office as president I took the oath of office as president for every single individual in Ghana, of all the people in Ghana, all districts whether they voted for me or not, once I have taken the oath of office I am the president of all the people.
"So Togbe, you and your elders, I want you to understand that when something like this happens and the government acts government is acting for Ghanaians.
He stressed, "Whatever it is within the powers of the government that can be done to alleviate this situation, it is going to be done."
The flooding has impacted education, health, mobility, shelter, and access to food for the children in the affected communities.