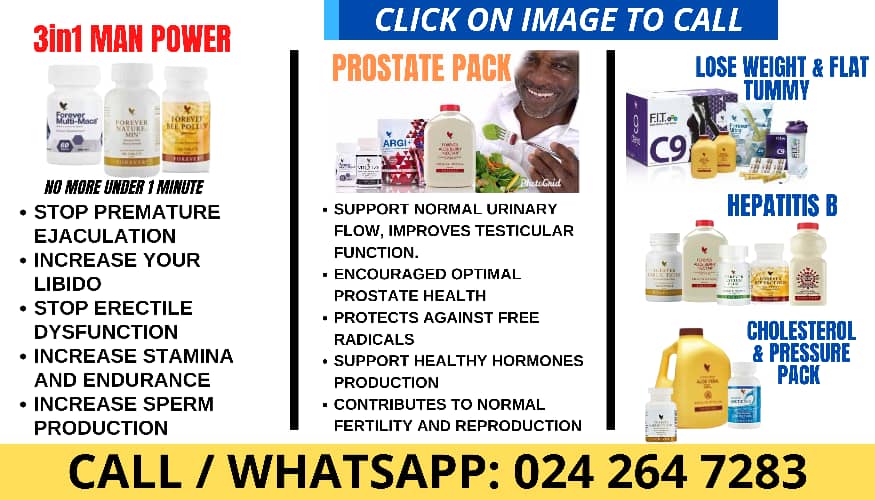 The founder and leader of APC church, Rev. Obofour has replied to those who criticized him for attending a party in Kumasi despite being a man of God.
According to Rev. Obofour, the CEO of Ridge Condos invited him to his party because they have been friends for a long time.
And as a courtesy, he decided to honor the invitation of his friend by attending the party.
Over the weekend, Rev. Obofour and his entourage with a bunch of celebrities from Accra, thronged Kumasi for the all-black party on Friday 25th August 2023, at the Ridge Condos.
Some celebs present included Hajia Bintu, James Gardiner, Sister Derby, Medikal, Shatta Michy, Kalybos, Yaw Dabo, and many more.
Rev. Obofour who left his wife and kids behind went there to spray 200 cedi notes on slay queens. He also danced with a few of them.
This action by the man of God has been met with severe backlash from people who criticized him for not portraying the life of a Christian.
Obofour's wife was called out for allowing her husband to go to night clubs while she also stays abroad to work.
With all the backlash he received for attending the party, Rev. Obofour decided to explain himself.
Watch the video below;
READ ALSO:
Refused A UK Visa? CLICK HERE FOR HELP
---