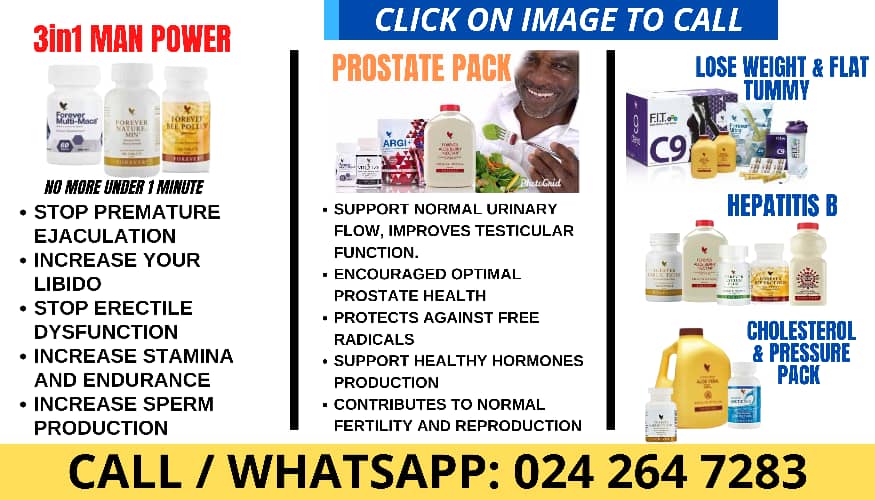 Wendy Shay is a Ghanaian singer and songwriter who has been in the music industry for five years. She has achieved a lot of success in that time, winning topmost awards and topping international charts.
However, she has also faced her fair share of challenges, including spiritual attacks.
In a recent interview, Wendy Shay spoke about the importance of spiritual fortification for artists. She said that no artist can get to the top without it.
"Every artiste you have seen on top is not doing what they are doing carnally," she said. "I go by the mantra 'work hard and have faith.' Hard work goes hand in hand with faith."
Wendy Shay explained that she has had to embrace the spiritual aspect of the music industry in order to succeed. "Music is a spiritual journey…It has profoundly shaped the woman I am today."
She also said that artists need to be careful about the people they surround themselves with. "There are a lot of people in the industry who are not genuine…You need to be careful who you trust."