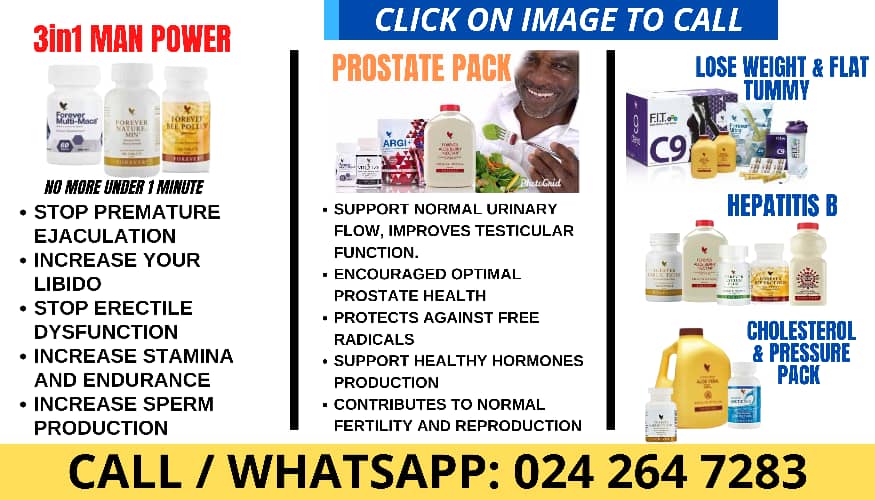 A prominent sports presenter, known by his on-screen persona "King Kaninja," has addressed his divorce from actress Xandy Kamel for the first time in several years.
In an online post, King Kaninja disputed Xandy Kamel's claim that she was left with only a small amount of money after their divorce.
He alleged that his ex-wife had spent a significant portion of her earnings on a female companion rather than contributing to household expenses.
This revelation followed Xandy Kamel's interview with Delay, where she stated that despite having over GHc30,000 in her account, she was left with only a little over GHc100 at the time of their divorce. She also claimed that she had been the primary financial provider during their marriage.
In response to Xandy Kamel's comments, King Kaninja explained that he had chosen to remain silent on the matter for an extended period. He metaphorically compared himself to an eagle and Xandy Kamel to a pig, implying that he was reluctant to engage in a mud-slinging contest with her.
However, he felt compelled to speak out in light of her recent allegations. He denied spending Xandy Kamel's money and instead asserted that she had prioritized spending on her female companion.
He further claimed that Xandy Kamel lacked the basic housekeeping skills to even make their matrimonial bed or sweep their house.
King Kaninja concluded his post by advising Xandy Kamel to cease her attempts to attract male attention and warned that he would continue to address her claims publicly.
Check his post below
"The reason I don't give attention to some of this news is that look. Eagles & Pigs are not coursemate Pigs always enjoy playing in the mud so there is no need to follow them there. Once you follow them, you also become dirty like them. Tell the world that you spent your money on your Lesb0b0 partners not me please. if it was about money I would've still be with you so stop deceiving the world. A lady who can't even lay her matrimonial bed and sweep her own room unless her mother does it. is that one too a wife? stop forcing yourself on Guys yeah…"