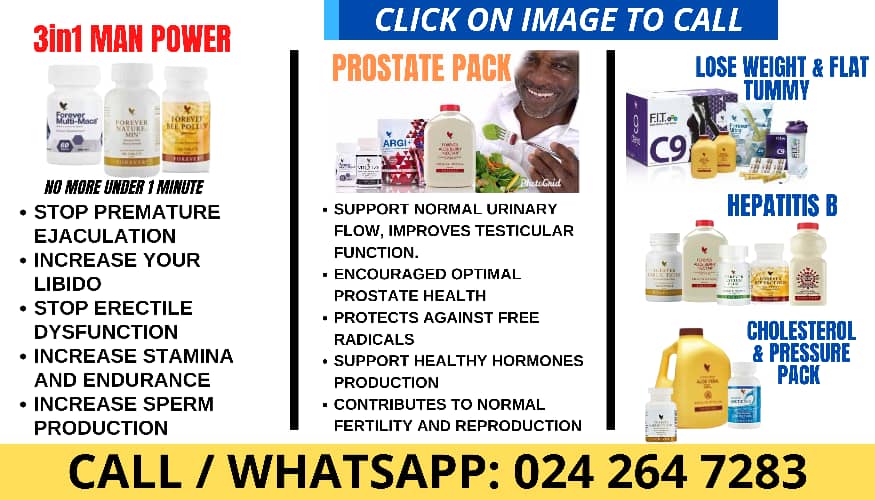 Former General Secretary of the National Democratic Congress (NDC), Koku Anyidoho, has criticised Alan Kyerematen, following his decision to run as an independent candidate in the upcoming 2024 presidential elections.
In a series of tweets, Koku Anyidoho described Alan Kyerematen as a "crybaby" who lacks the courage to stand with the challenges that come with politics.
"This was when Alan lost the plot and killed every chance he had of ever leading the NPP. The game of politics is not for cry babies; it is for men and women who have the heart to brave storms. Life itself is war, and Alan obviously doesn't have the heart for politics," one of his tweets read.
He further further criticized Kyerematen's ambition to become president, alleging that he seeks an easy path to the highest office in the land.
He stated, "So, Alan wants to be President at all costs but doesn't want to sweat for it. He wants an easy ride, so he won't form a party with structures; he has imposed himself as Lord of a Movement; no contest for leadership; from a democracy to a despotic rule. Alan is a dreamer."
Alan Kyerematen's decision to run as an independent candidate came on September 25, when he officially resigned from the NPP. This move followed his withdrawal from the NPP's flagbearer race, which reportedly stemmed from challenges encountered during a Super Delegates Conference held within the party in August 2023.
In his official statement regarding his resignation and independent candidacy, Alan Kyerematen stated, "Under the circumstances and given the context, I am honorably resigning from the New Patriotic Party to contest the high office of the presidency in 2024 as an independent presidential candidate."
Source: ghanaweb.com
Disclaimer

:

Opinions expressed here are those of the writers and do not reflect those of Peacefmonline.com. Peacefmonline.com accepts no responsibility legal or otherwise for their accuracy of content. Please report any inappropriate content to us, and we will evaluate it as a matter of priority.
Featured Video